23rd September 2016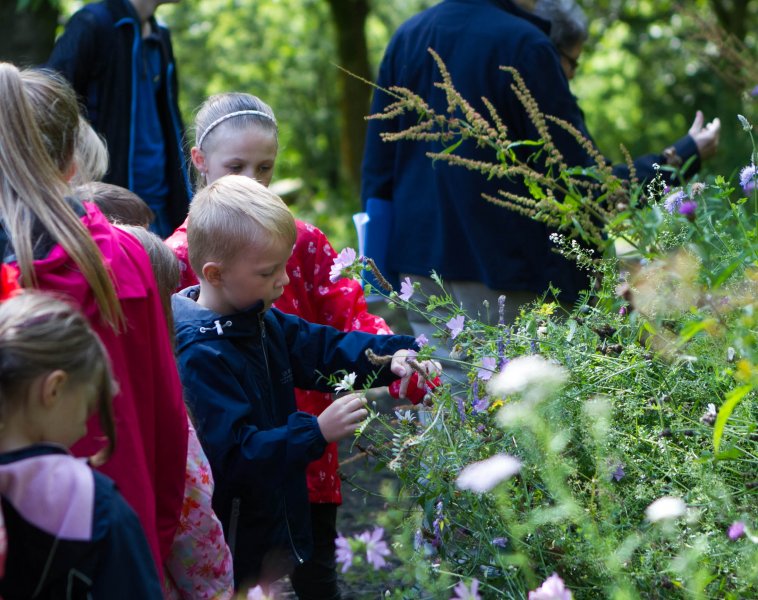 Louise and I were delighted to represent Cumbernauld at the Keep Scotland Beautiful Awards held in Aberdeen last week. This is an annual award for towns and communities to recognise the work that groups and volunteers do to improve their spaces and they are an inspiring bunch. Thanks and well done to everyone who helped with this year's entry.
Cumbernauld won silver for the third year but after getting some tips and trade secrets from the judges I know that with a bit more work and more people involved we can win gold next year.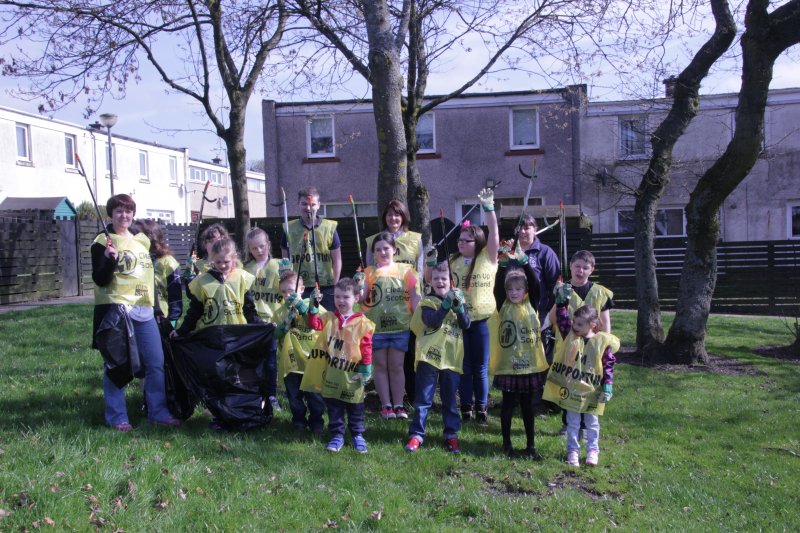 All of the projects from around Scotland were incredible and displayed a real sense of communities working in partnership with local councils and community groups, not just to improve their greenspaces but also to enrich the lives of those who live, work and play in them. These are key things that Cumbernauld Living Landscape aims to achieve.
Thriving communities are ones that have a very strong voice from the people who live and work in the area. While we have many groups who work incredibly hard at improving our environment we don't have everyone working together yet.
We can all do something to create a nicer environment, whether that's picking up litter, volunteering with the Scottish Wildlife Trust or joining a local group. Everyone can do their bit once they realise that if they want a better place to live and work they can be part of the change, and not wait for someone else to change things for them.
If you are with me get in touch on our Cumbernauld Living Landscape Facebook page or email me at tlambert@scottishwildlifetrust.org.uk. Let's go for gold in 2017!