4th September 2016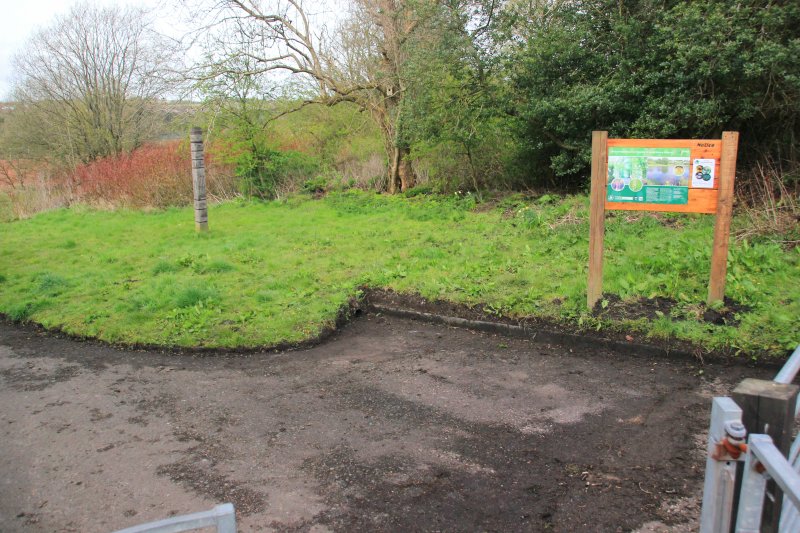 Once upon a time having a mental health problem was a taboo subject, something not mentioned in polite conversation, an issue that many sufferers tried to keep a secret even from their loved ones. The times, however, are changing. The success of programmes such as the Scottish Government's "See Me" campaign to end mental health stigma means that mental health issues should no longer be hidden away. Government statistics show that 1 in 4 people will suffer a mental health 'event' at some point in their lives. For many people this will be a fleeting event but for others it will have a profound effect on their lives.
It won't surprise you to hear that mental health issues cost the NHS huge amounts every year but it might surprise you to hear that many experts now think that one of the best things you can do to improve your own mental health is simply go outside and spend some time with nature. You might already have felt this effect yourself – how many of us after a stressful day have gone for a walk in the sunshine and suddenly felt better?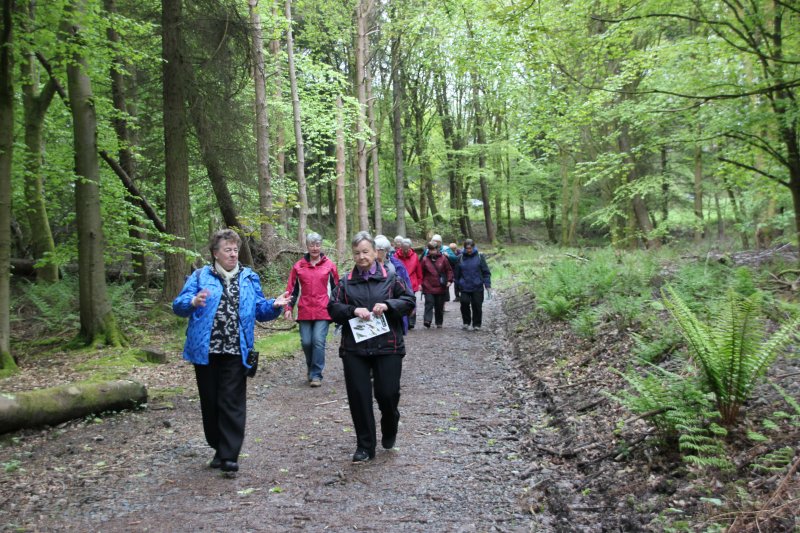 This effect is real and Cumbernauld Living Landscape is piloting a project called Wild Ways to Wellbeing here in Cumbernauld aiming to prove it. Over the past months we've been taking people suffering from or at risk of mental problems out into the green spaces around the town and getting up close and personal with nature. We're following an established mental health treatment model called "Five Ways to Wellbeing" and adapting it for the outdoors. By being more active, connecting with the green spaces, taking more notice of and learning about the nature all around us and showing how we can all give something back to the environment we're developing ways for people to make a real difference to their lives and to enjoy the spectacular green spaces that Cumbernauld has to offer at the same time.