30 days of wild Cumbernauld
, by Tracy Lambert
The Wildlife Trust runs an annual event over the month of June connecting people to nature every day under the name #30DaysWild. Tasks range from reading poetry in the garden to planting trees or flowers for pollinators. A massive number of organisations join us in connecting with and exploring nature.
The Cumbernauld Living Landscape team thought we would add our own twist to an old favourite. In past years we have focused on wildlife, showing different species that you can easily find in your gardens, parks and woodlands. From tiny insect pollinators to deer grazing on the grasslands, there has always been something to see.
This year we tried something different. Our new Creating Natural Connections project vision is "People and nature at the heart of Cumbernauld's future", and what better time to begin that ethos than during the #30DaysWild campaign.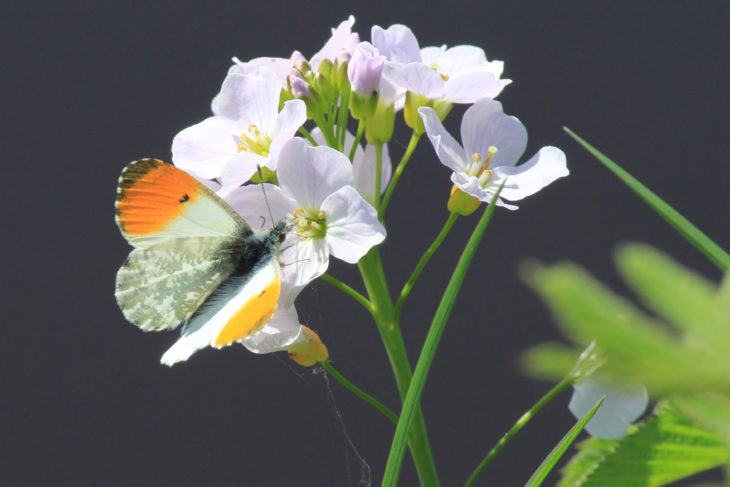 We know that there are still a lot of people in the town who do not know of the beautiful sites that they can visit. This month we brought nature to you through events, both in and outdoors, that highlight the sites around the town and what you can see there. You can't connect with your wild side if you don't know where to visit and there is so much to see, especially at this time of year.
From newly hatched chicks, insects, wildflowers, trees and even the weather there is always something to connect to, learn about and be inspired by. This years' #30DaysWild is coming to an end at the weekend so there is still time to have a look and start planning what you can do next year.
Don't forget to share your ideas with us on our Facebook page.

---
Tracy Lambert