A boost to biodiversity in the Community Park
, by Cumbernauld Living Landscape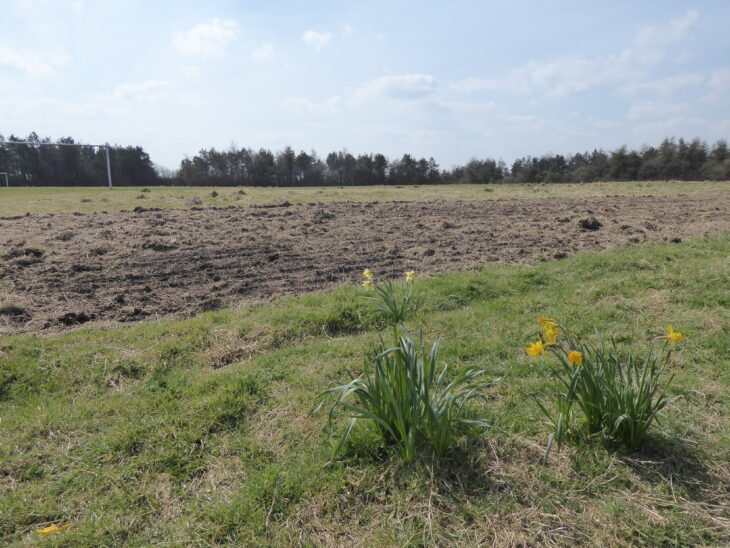 If you visited Cumbernauld Community Park this week you might have noticed some changes. Cumbernauld Living Landscape is creating two meadow areas to give more food and homes to the wildlife that lives there.
One of these meadows is particularly special because it will be sown with an oat and bird seed mix to hark back to the park's farmland past. This will provide a hectare of food for a number of birds that have been particularly affected by a reduction in these types of habitats, including skylarks, linnets and yellowhammers. The second meadow will enhance the Nectar Network that we are developing across the town, creating vital habitat for a great variety of bees, butterflies and other pollinating insects.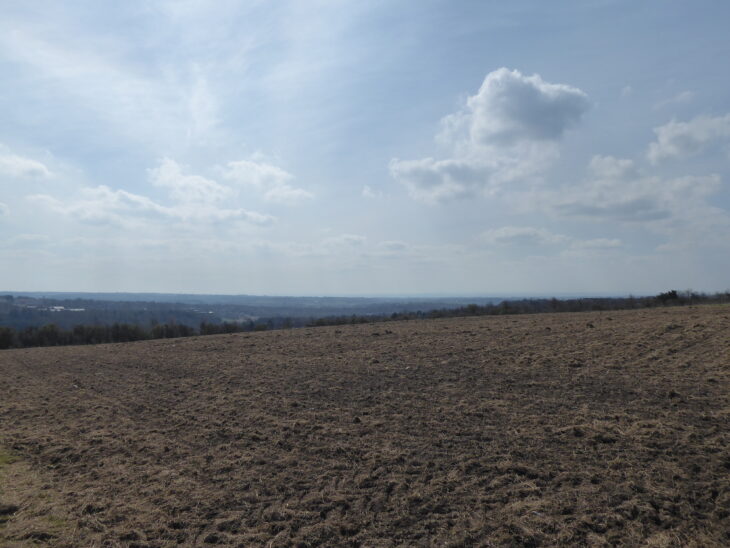 During our consultation last year 87% of locals who we engaged with supported the development of the meadows in the park. People thought the main benefits would be to boost local biodiversity, improve health and wellbeing, give people more opportunities to see wildlife, and provide a focus for more community events. Some of these events will include engagement with local schools via our Early Connections programme – using the meadows as a fantastic educational resource.
Once the agricultural meadow has been established, our volunteer Nature Ninjas will create a pathway through it using the traditional scything technique they have been learning over the last year – allowing visitors to get up close and have a good look at the wildlife that will make itself at home in the new habitat.
Cumbernauld Living Landscape has worked in partnership with the Friends of Cumbernauld Community Park, North Lanarkshire Council and the local community, to bring this project alive. To find out more about the project, visit https://cumbernauldlivinglandscape.org.uk/project/cumbernauld-community-park/
Ends
---
Cumbernauld Living Landscape