Better protection for sensitive sites
, by Cumbernauld LL
This summer Urban Designer and Landscape Architect Marion Profit completed an internship with the Scottish Wildlife Trust as part of the Cumbernauld Living Landscape partnership. Her interest was how buffer zones can protect sensitive sites as one of the key elements of green infrastructure.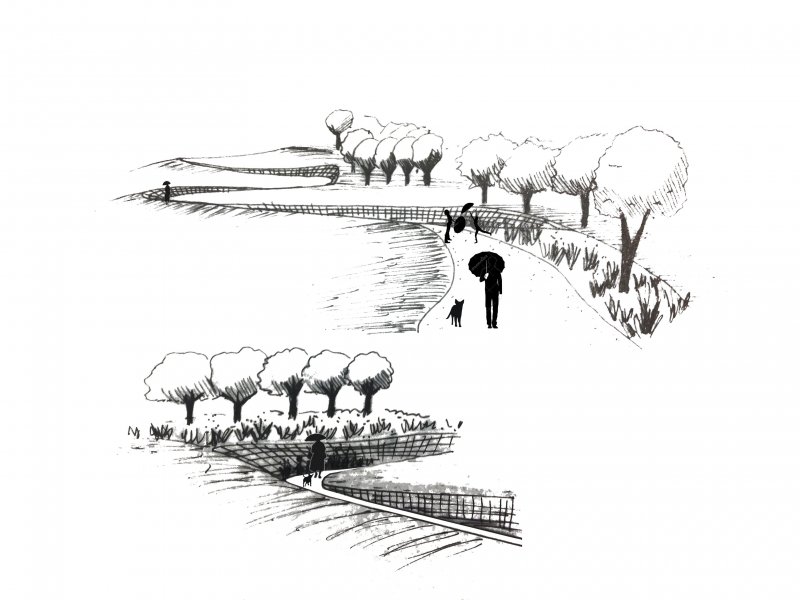 Through the many papers reviewed and people interviewed for this project she found very few examples that quantified the size of buffer required and none that looked at the effectiveness of buffers. Without this type of information it may be difficult to convince developers of the validity of this type of measure. Stakeholders identified the need to put buffers in place. However, in many projects if a buffer zone is implemented, it is often very small with high fences or 5m of grassland, which does not work.
Marion has pulled together much of this work to create what we believe to be the first guidance of its kind to create Functional Buffer Zones. This project has demonstrated that there is a clear need for better guidance and the Living Landscape hopes to build upon this research to support planners and developers in the future.
---
Cumbernauld LL