Earlier signs of spring
, by Cumbernauld LL
When did you see your first snowdrop? The first Wild Ways Well group of the year was out in the middle of January and we were lucky to see them already! Apparently, the dingle-dangles didn't use to flower before February during the 1950s and 1960s.
This leads us to reflect about the climate changing around us. We hear about big weather disasters in other countries, we worry about the polar bears and we might feel vulnerable in the face of the floods happening in our country.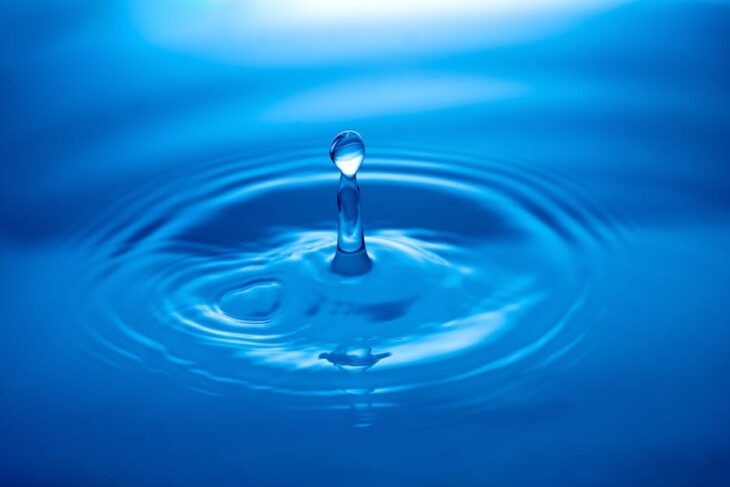 I find this all a little bit head-spinning. However, as much as I love looking at the bigger picture, I find it also very useful to zoom in and look at my own situation. It is really something to acknowledge one's own potential for power. As Gandhi said, "the ocean has no existence if the drop has not".  I am always inspired by people's courage and ingenuity.
We all have a role and an effect on our planet, our environment, our community and our family. We can be the little drop that is part of a bigger picture and celebrate ourselves for that. If you don't know what to do, but you want to do something, you can join a volunteer group and help make a difference.
Cumbernauld Living Landscape is providing opportunities for people to get together and improve their neighbourhood. This is much more powerful than planting a tree on your own as the intention is shared! Thanks to our new funding from the National Lottery Heritage Fund there will many more opportunities coming too.
There are a lot of ways we can help to counteract the effects of climate change. One of them is to enjoy life's simple pleasures like taking a walk in nature. While you do that, you don't need any energy except for your own (unless you are constantly on your phone!) and you will even get some back!
---
Cumbernauld LL