Discover……Bats! Seafar Wood Bat Walk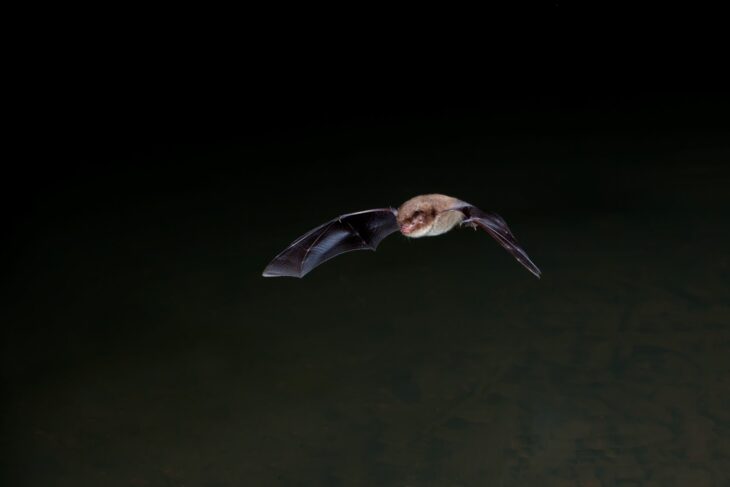 Daubenton's bat, (c) Dale Sutton
Come along and find out about one of the most fascinating – yet elusive – species of mammal: bats!
These nocturnal creatures use echolocation to find their way around and catch food. We will track bats using detectors, and hopefully hear their communication clicks to each other. We will learn more about them as we walk through Seafar Wood Widlife Reserve.
Book your space on our Eventbrite page HERE.
Other info:
Meeting Point: Seafar Wood, Allanfauld Road entrance G67 1EZ . what3words: live/transmitted/hotel
No equipment is necessary, but if you have a torch, please bring it along.
NB: Children under 18 must be accompanied by a responsible adult.
No dogs at this event, please, so as not to disturb the bats.
Please dress appropriately for the Scottish weather, with sturdy footwear and waterproof clothing as required.