Nature Ninjas – Wednesday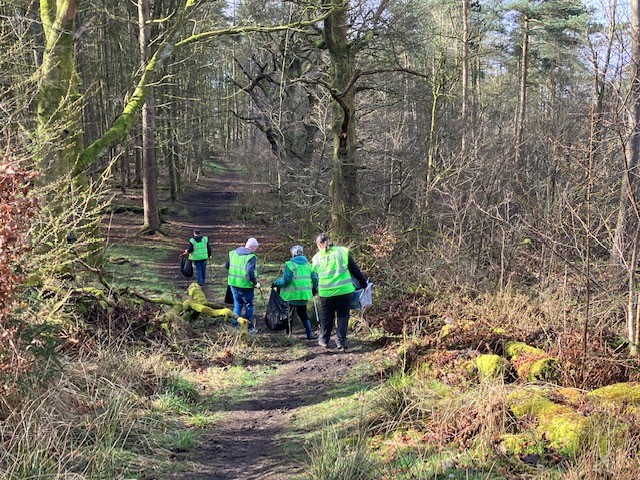 Our Nature Ninjas volunteers meet weekly on Tuesdays and Wednesdays from 10:00 – 14:00.
Volunteering your time with us is a fantastic way to give back to nature, from practical conservation work such as tree planting and meadow creation to blogging, photography and helping out at events. Locations change regularly so please contact Project Officer for Unlocking Community Capacity – Aimée Moretti at aimee.moretti@tcv.org.uk  to find out more.