Finding our community's voice
, by Tracy Lambert
As part of the development phase for our Heritage Lottery Fund supported Creating Natural Connections project I will be spending a lot of time out and about talking to groups, schools and residents in the run up to submitting our final funding application.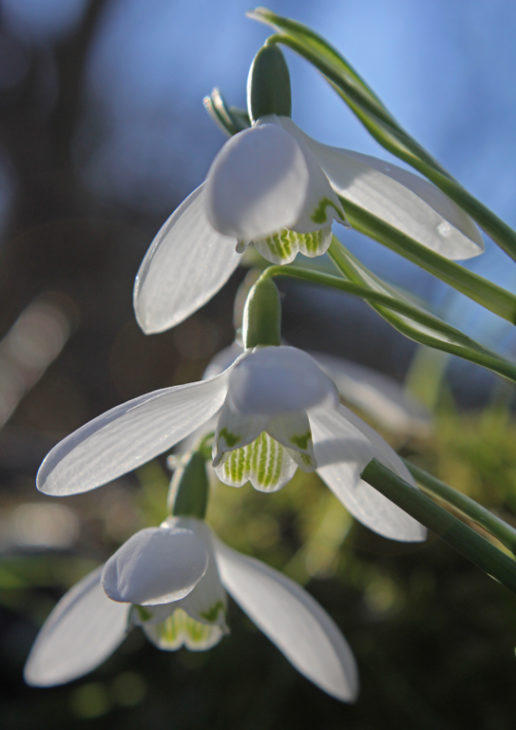 My aim is to ask you what do you need to help you enjoy your green spaces of parks, woodlands and those bits in between. What are the aspirations you have for your town? Are there any barriers? And if there are barriers, how can we work together to reduce them? Ultimately, I want to find out how we can work together to make Cumbernauld a better place for people and wildlife.
We have a wealth of beautiful wild spaces here but it always needs help. We also have a wealth of people with a variety of skills and knowledge who can help create positive change.
We're holding consultations with community groups on Tuesday 23 January from 6:45pm – 9pm, and residents can come along to Cumbernauld Shopping Centre on Wednesday 24 and Saturday 27 January from 11am – 3pm.
If you are in a group and would like to come along, please get in touch with me at tlambert@scottishwildlifetrust.org.uk, alternatively if you are a resident come along and share your views.
---
Tracy Lambert