International Women's Day: Celebrating Our Nature Ninjas
, by Katie Brown
It was a drizzly autumn day at St Maurice's Pond. Our volunteers were soaked through, armed with scythes, teeth gritted against the rain. And as I watched them working their way through the meadow, I couldn't help but be reminded of old photos of the Women's Land Army.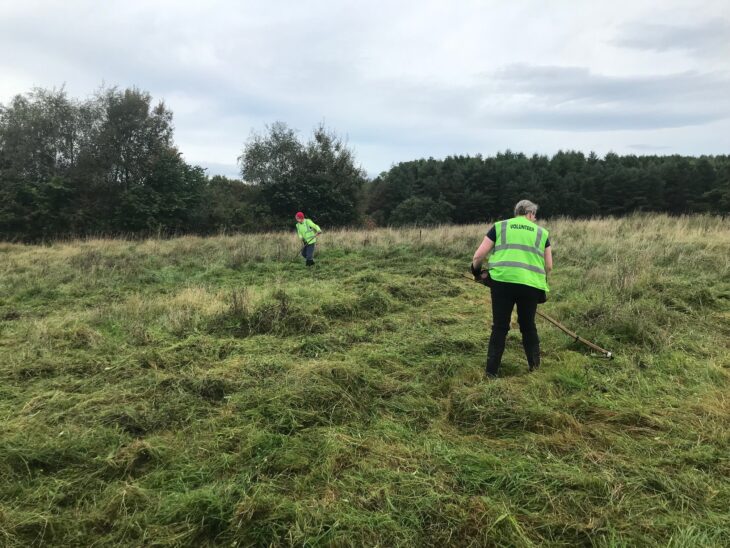 It's important to note, Nature Ninjas is not exclusively a women's group, but ever since I joined Cumbernauld Living Landscape as a trainee in late 2020, our core team of volunteers have been mostly women. In honour of International Women's Day this week, 8th March, our female volunteers take centre stage.
Naomi Tayler is one of our long serving Nature Ninjas who has been with us since 2019. Naomi has always loved being outdoors and jumped at the chance to volunteer after her youngest child started school. According to Naomi, volunteering has given her the chance to learn many new skills that she might not have been exposed to otherwise, like scything and bog restoration. She says it's extremely satisfying to return to an area we have worked on and see the improvement in biodiversity.
Naomi also spoke warmly of her fellow volunteers, describing the group as a safe and supportive environment where individual strengths are valued and nobody is thought of as more or less capable than anyone else. As a young woman myself I am continuously inspired by our volunteers who empower one another and give back to their local community every week. Naomi has even brought her teenage daughter to several sessions and has loved her meeting such dedicated, hardworking and knowledgeable women.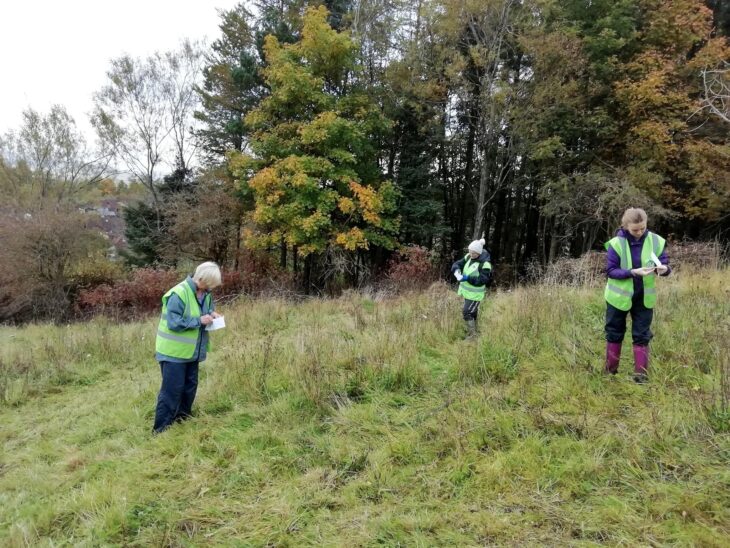 Are you interested in volunteering? Discover nature, keep fit and meet new people. No special abilities required. For more information about becoming a volunteer contact me @ katie.brown@tcv.org.uk.
---
Katie Brown