Leaving the nest
, by Tracy Lambert
By Tracy Lambert, Cumbernauld Living Landscape Project Officer – Young People
I've lived in this town for 42 years and for the last nine of those I have had the privilege of connecting my community with nature. However, that is all about to change, for me at least, but thankfully only as an employee. You see I am leaving Cumbernauld Living Landscape for at least a year. I begin a new journey as Reserve Manager for the Scottish Wildlife Trust in August. I'll be looking after 19 reserves including Carron Glen and Jupiter Wildlife Centre in Grangemouth.
But our town is incredible, and we should celebrate that every single day. Our greenspaces are wild for species such as pine marten, otter and badgers to make their homes, they are wild for our children to explore and learn and grow in. They are spaces for us to relax in, to exercise in and just enjoy. I have learned so much in my many roles here in the town and have worked with some incredible people who are passionate about their groups and places. That passion is something I hope to take with me, to share or brag about to new communities and show them how it is done here. The Living Landscape has achieved so much but that is mainly because of you.
You have come to consultations; you have shared your stories with us, and you have stood beside us to take action to improve our environment. Some of you have even built your own groups to enact positive change and for that, we will be forever grateful. I am due back in July of next year and I know that I will come back to amazing things, and I am looking forward to seeing it happen as a resident!
So, it is not a goodbye but rather a catch you later, and hey if you are in the neighbourhood of Jupiter pop in, it's out of this world!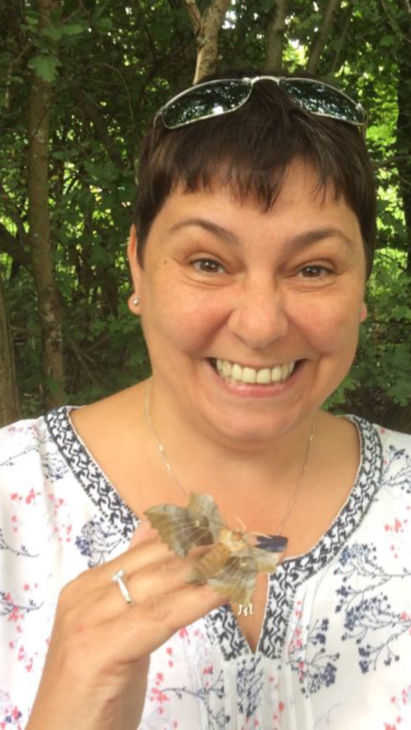 ---
Tracy Lambert