Natural Connections – Carbrain Gala day
, by Cumbernauld LL
I've received some really great comments on my column, so thanks to everyone for being so positive. It's great to know that our community is so interested in nature. My job for the Cumbernauld Living Landscape is to try to engage and connect people with the wonderful wildlife that we share our town with. That's one reason why you'll find me at the Cumbernauld Living Landscape stall on 18 August at the Carbrain Gala Day, 11.00-15.00 at the St Margret of Scotland Primary School.
If you don't know about the Carbrain Gala, it's a great event to have right on our doorsteps. There are lots of activities including craft stalls, kids rides, archery, live music and dancing. The Cumbernauld Living Landscape will be there to show you how to find your wild side, with lots of information on local wildlife and fun activities taking place on your doorstep. How could you possibly think of going anywhere else?
This year's Gala Queen is Rebecca Tait from Carbrain Primary School, with her attendants Caitlin McNeil from Woodlands Primary School and Kayleigh Lennox from St Margaret's. This is a great opportunity for the local community to come together for a fun celebration with other residents of Cumbernauld. Please drop by our stall and let me know if there is anything you would like to learn more about.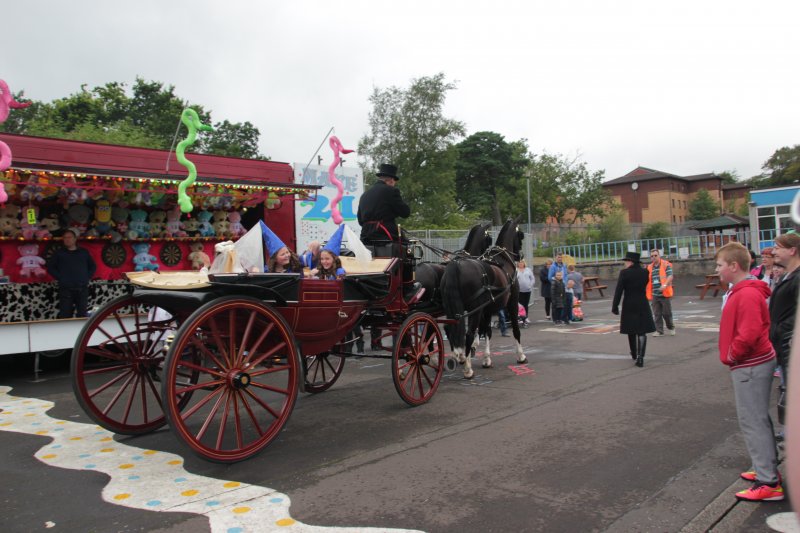 ---
Cumbernauld LL