Natural Connections – Cause for Concern
, by Cumbernauld LL
Recently I was stopped while leading a volunteer team in Ravenswood Local Nature Reserve about a report that a local resident had made to the police.
One evening within the past month someone had been seen shooting wood pigeons on the reserve. The incident was reported to police and the resident was asked if he was knew if the landowner had granted permission.
Let us be quite clear on this issue, there are no standing permissions for hunting wildlife through shooting, snaring, or trapping on any of North Lanarkshire Council or the Scottish Wildlife Trust's reserves in Cumbernauld.
If you see any hunting in these areas please call the police on 101 to report a wildlife crime, and for your own safety please don't attempt to confront anyone.
We want everyone to be able to enjoy our town's beautiful wild places. Cumbernauld has a fantastic variety of wildlife, from birds and bees to pine martens, and this is something we are actively trying to protect through good management of the reserves.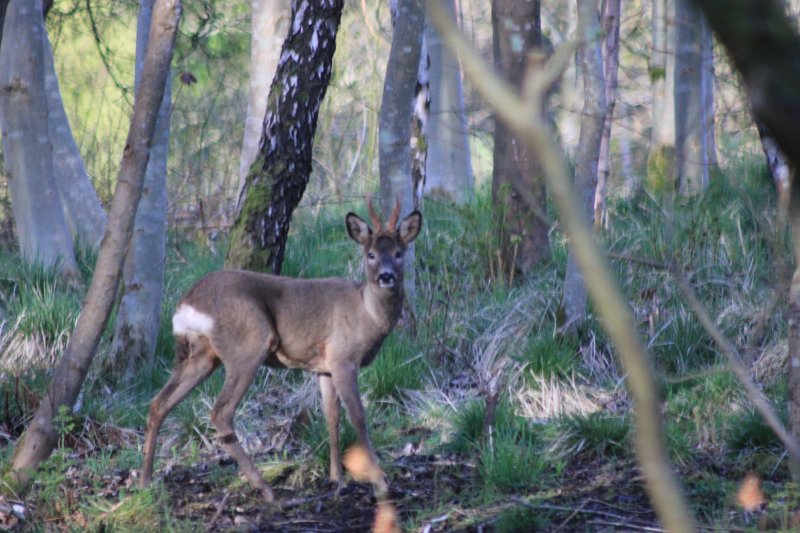 Remember you can always share your wildlife experiences with us on the Cumbernauld Living Landscape Facebook page.
Tracy Lambert is the Community Engagement Officer for the
Natural Connections
project. If you would like to get involved contact Tracy via
email
or visit our
Facebook
page.

---
Cumbernauld LL