Natural Connections – Discover Broadwood Loch
, by Cumbernauld LL
We are hosting a guided walk around Broadwood Loch on Saturday 27 August from 12 – 2pm as a farewell to Cumbernauld Living Landscape's summer events programme. Broadwood Loch is on the site of the old Drum Mains farm and is now managed by North Lanarkshire Council. I can vividly remember chasing butterflies through fields of wheat when I first came to Cumbernauld in the late 1970's. I can also remember trying very hard to jump the wee streams but usually ending up in them and returning home filthy and wet head to toe. It turns out that peat stains your clothing very well!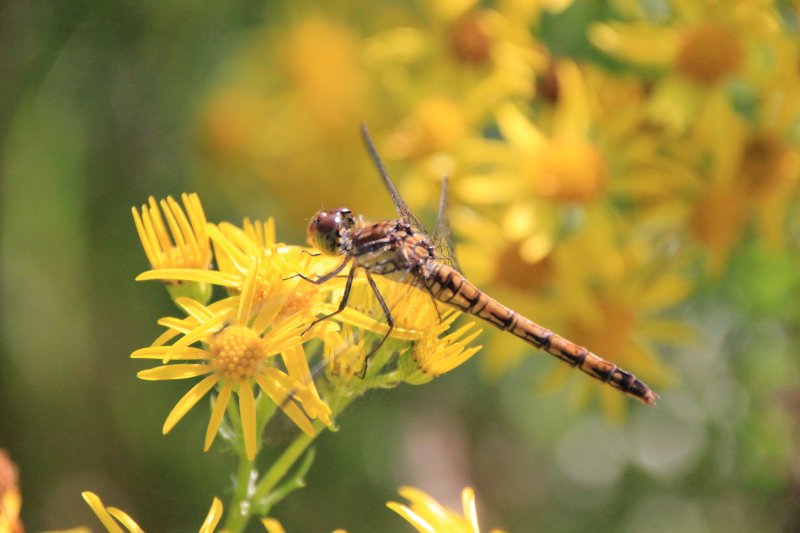 The old farm had a peatland area where they cut the peat for fuel, a practice not recommended nowadays as we now know how important peat bogs are for storing carbon. Unfortunately fires were common place during the long hot and dry summers – remember them? The smell from a peat fire is unmistakable and I must admit I've been left with an appreciation for the strong peaty malt whisky from the Western Isles. There is a still a peatland section on the reserve, which is a great place to see dragonflies, and the loch was created in 1994 to stop flooding further down the river.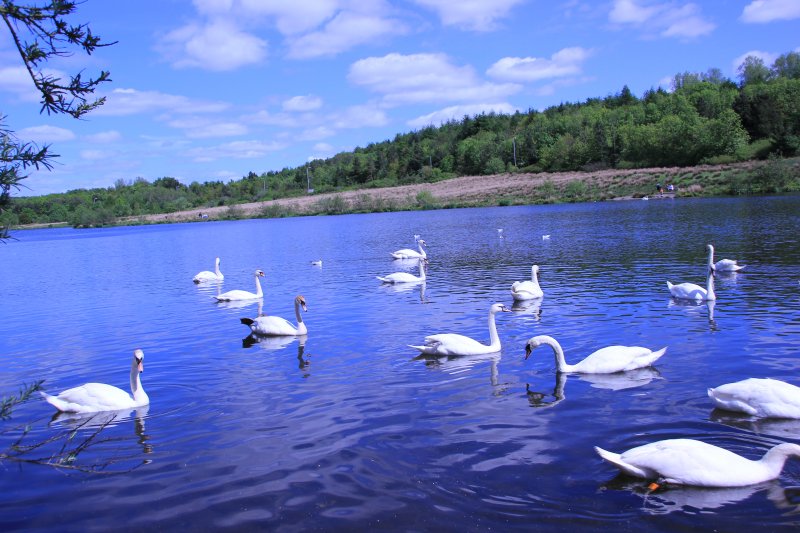 The addition of the loch has increased the number of species using the reserve as their home. Today you can see grebes, swans and herons on the loch, and if you are very lucky you might spot an otter. Broadwood Loch is a fantastic greenspace to visit with a variety of habitats and wildlife for you to enjoy, why not take a visit, or join us on Saturday. We would love to see you there!
You can find out how we get on the Cumbernauld Living Landscape Facebook page.
---
Cumbernauld LL