Natural Connections – Dragon Finder
, by Cumbernauld LL
While we are all waiting for 'Game of Thrones' to come back to our screens we can get involved with a little bit of Dragon Finding ourselves!
Froglife in partnership with the Cumbernauld Living Landscape will be running an event on the 8th of August, 11-3pm at Palacerigg Country Park on the hunt for reptiles, amphibians (things that go 'rebit') and other wildlife. There will be a reptile walk at 1:30pm to look for common lizards and slow worms. Good sturdy walking boots or wellies are required due to the terrain this walk is not suitable for under 10's however there will be crafts and activities on the day.
Booking is recommended as places are limited. To book contacting James at james.stead@froglife.org and for more information visit http://www.froglife.org/dragonfinder/events/
We have a fantastic range of reptile and amphibians in our town, but it helps to know where to look, if you have been out and about in the past month you might have seen tiny wee froglets and toadlets scrambling over the stone paths and on one of our recent events we even came across two newts. Who knows what you will find on your quest to find a dragon so why not come along to Palacerigg Country Park on the 8th August to find out.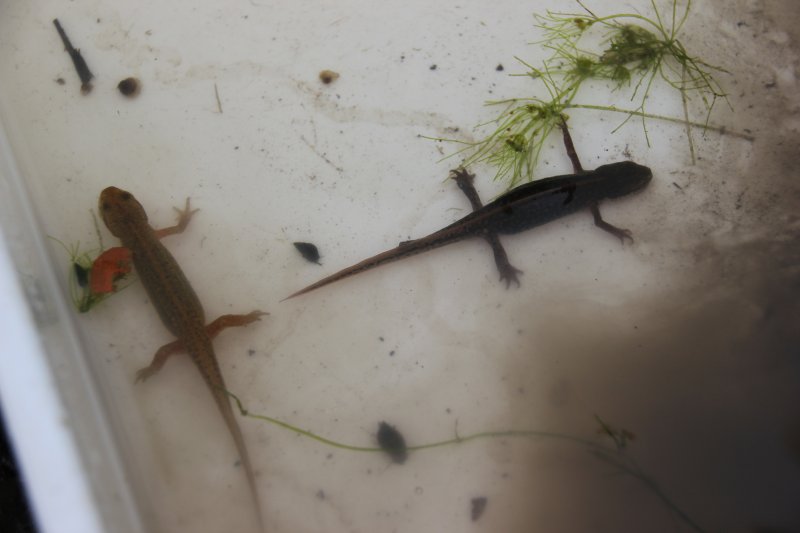 ---
Cumbernauld LL