Natural Connections – Hallowe'en at Cumbernauld
, by Cumbernauld LL
It is coming up to that time of year again when the spirits of the Otherworld can walk on our side for one night only. Where our children dress up as ghosts and witches to confuse and befuddle these spirits.
Cumbernauld Living Landscape is holding a Hallowe'en night at the Scottish Wildlife Trust's Cumbernauld Glen reserve to help local families practice their zombie shuffles and ghostly groans.
On Saturday the 29th of October from 5pm – 7:30pm there will be a self-led walk around the Glen with activities around the route.
The event this year is ticketed for safety reasons and we have two time slots for bookings, which are can be made through our Facebook events page.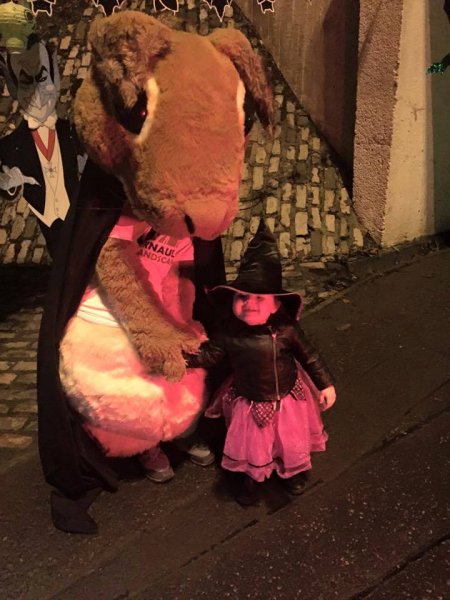 For younger children we have the 5pm – 6:30pm slot, a great time to learn to see in the twilight and to be brave as the night approaches. For older children we have a 6pm – 7:30pm slot since as you will be bold enough already through years of practice.
All adults should be accompanied by a super scary child, just in case you haven't had practice in keeping the ghosts and ghouls at bay. Fancy dress is optional, but encouraged!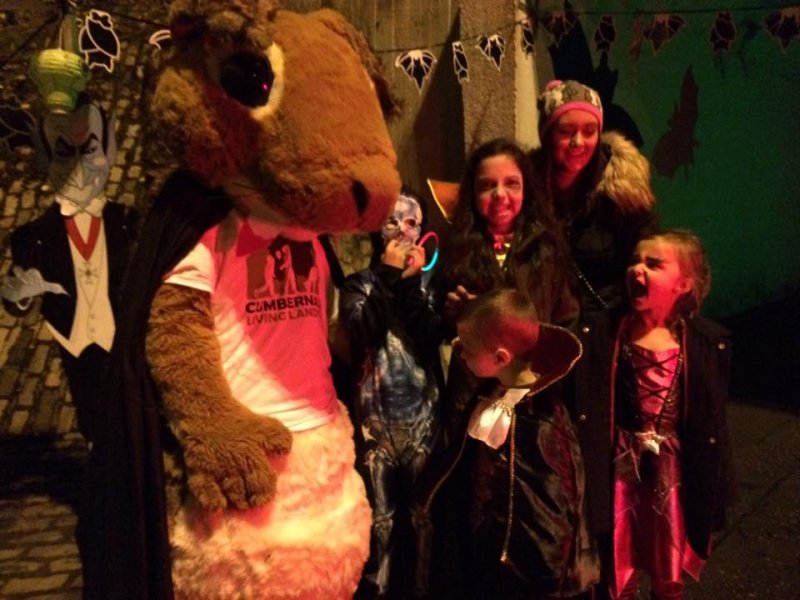 So what are you waiting for, get to our Facebook events page, pick your time slot and book your tickets – Cumbernauld Living Landscape.
We are teaming up with loads of groups this year, but you can never have enough volunteers. If you are interested in helping us marshal the event please get in touch – tlambert@scottishwildlifetrust.org.uk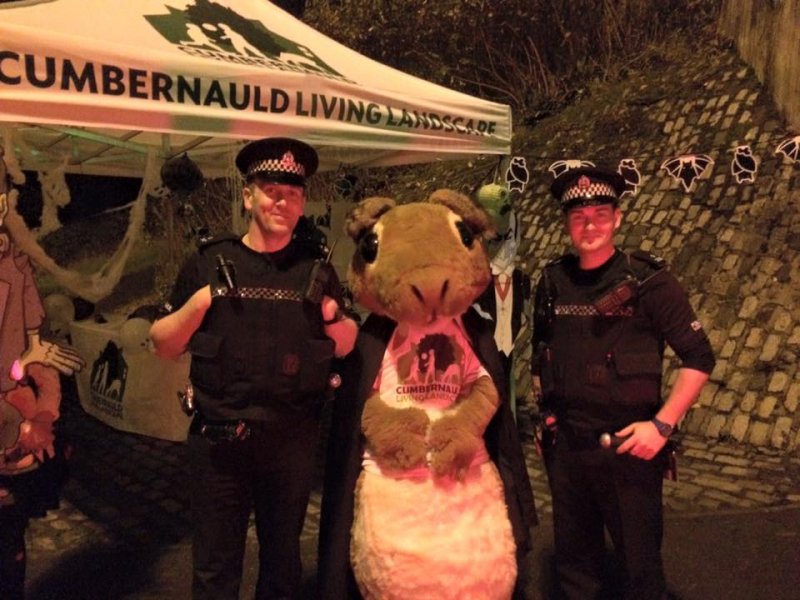 ---
Cumbernauld LL