Natural Connections – Learning from others
, by Cumbernauld LL
Last week, we had a visit to our sister programme Coigach and Assynth Living Landscape based in Lochinver, Sutherland. The Coigach and Assynt Living Landscape project covers a vast area of mainly small townships and crofts with a population of 1200, a huge comparison to the Cumbernauld Living Landscape which covers a much smaller area but a larger population of 55,000 plus.
As you can imagine, there are a lot of differences between the two, however, there are also a lot of similarities. Both Living Landscapes have at the heart, the creation of woodlands and connecting of greenspaces and community. We spent the afternoon at the Little Assynth tree nursery, hearing from Nick the Nursery Manager about the challenges of sourcing and growing on native local trees. Coicagh and Assynth is looking to be a lot greener in the future.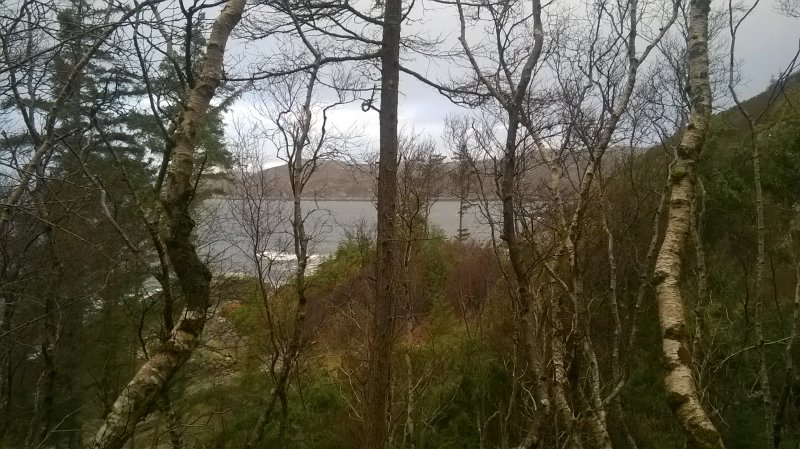 The next day, we were with the Lochinver pre-school group, a rambunctious group of three-year-olds who are fierce and fearless as can be, charging through the woodland playing the part of the Gruffallo or as a magical dragon as they go on a quest to learn about their natural environment. One particular incident caught my attention when a small boy fell on his back onto a log. I had expected him to start screaming and justly so, it was quite the impact but no, he got right back up growled with dramatic claw hands and then disappeared down the trail. It was a fantastic trip with great people and beautiful scenery, I can't wait to go back.- Follow us on Facebook – Cumbernauld Living Landscape.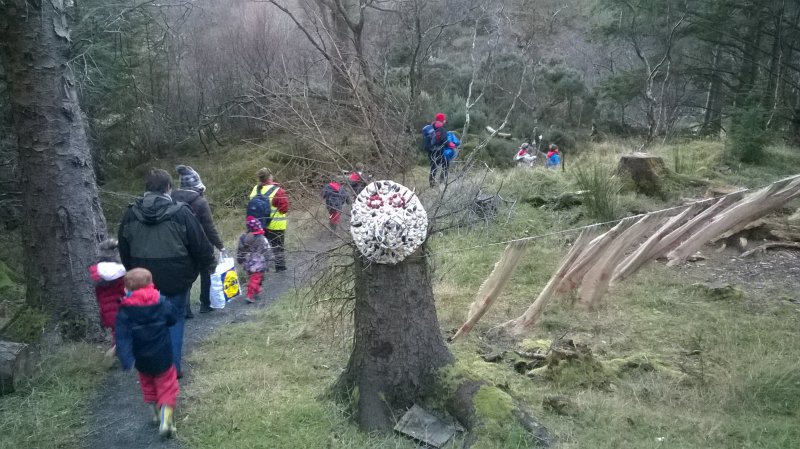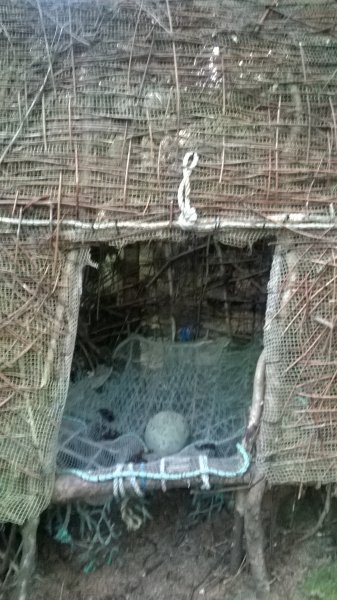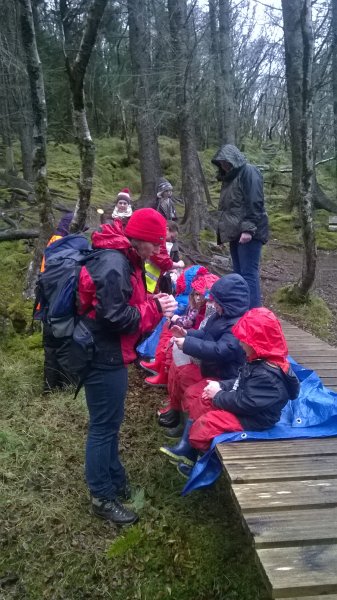 ---
Cumbernauld LL