Natural Connections – Looking after our woodlands
, by Cumbernauld LL
For most people conservation is about planting trees or creating wildflower meadows and they would be mostly correct. But looking after the health of our woodlands and greenspaces also means that every now and then we cut down and remove trees.
Vandalism, fire, disease, non-native trees, structural safety and storm damage are the main reasons for the removal of a tree.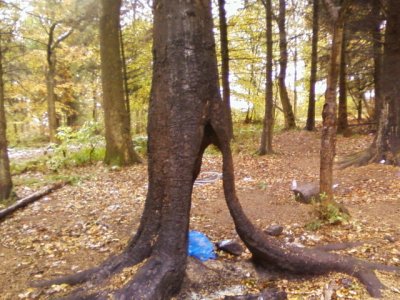 Recently trees around Cumbernauld have been subject to vandalism. In parks and reserves we have come across fires which have been started at the base of the trees which damages their structure and can allow disease to occur through the scars.
Disease then weakens the integrity of the tree making them dangerous especially when near paths or homes. These fires also add additional strain on our local fire service.
Non-natives also bring their own problems. Species such as beech soak up most of the light and can stop flowers and shrubs growing on the forest floor. Some trees are even toxic to our wildlife that have not been able to evolve side by side with the tree. Replacing these trees with a mix of native species is often the best way to help biodiversity on our woodlands.
In parks and reserves, paths are common place and the safety of users is incredibly important. Storms can cause damage to otherwise healthy trees and unfortunately under these conditions the tree or damaged limbs need to be removed for public safety.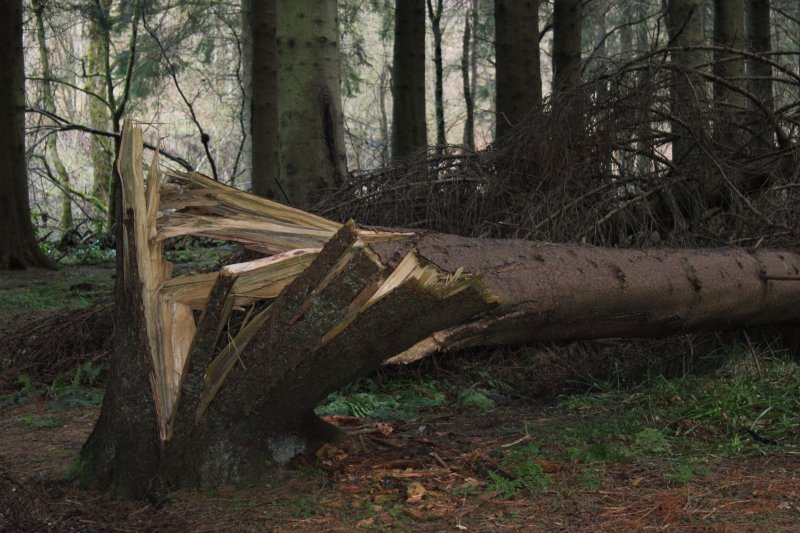 By actively managing our woodlands we are ensuring the health of them for years to come for not only our pleasure but for the benefit of wildlife too.
Tracy Lambert is the Community Engagement Officer for the
Natural Connections
project. If you would like to get involved contact Tracy via
email
or visit our
Facebook
page.

---
Cumbernauld LL