Natural Connections – Summers Last Hurrah!
, by Cumbernauld LL
Don't worry folks it is not the end of summer yet but it is nearing the end of our summer events programme for 2016 and what a cracking programme we have had!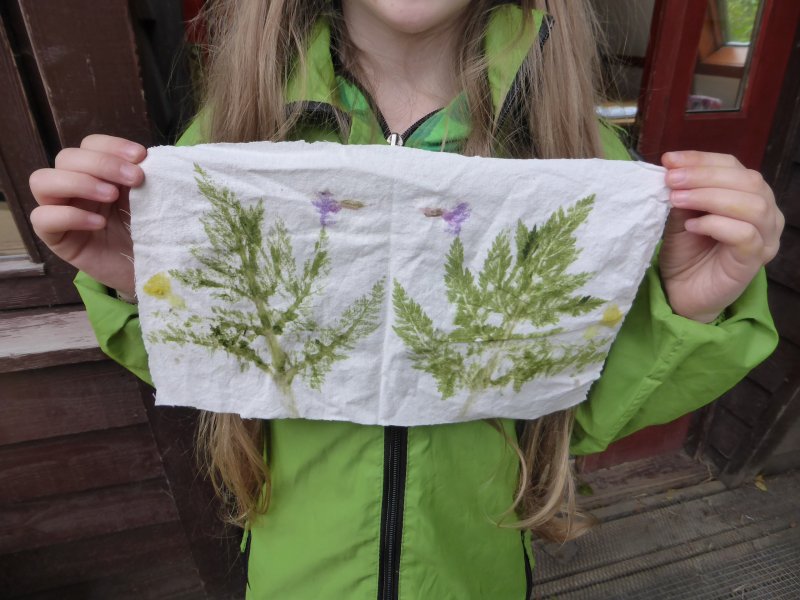 From our new 'Discover' series, exploring new reserves, to kids "Pop Up – Pop In" Wildlife Watch days and of course our brilliant local gala days we have had a fantastic time sharing our passion for all things wildlife and nature related with you.
There are a few events left on our calendar. This Saturday August 13th at St Margaret of Scotland Primary school we will be supporting Carbrain community gala day from 11am – 3pm. This is our 3rd year at this great wee day with plenty of fun for the family. There are craft and food stalls, children's activities and of course Cumbernauld Living Landscape, what more could you ask for?
We also have our last Discover walk at Broadwood Loch on the 27th of August from noon to 2pm meeting at the Westfield Estate end of the car park. If you would like to learn more about this beautiful greenspace and its wildlife then come along. We'll post some images on the Cumbernauld Living Landscape Facebook page afterwards for you to enjoy.
---
Cumbernauld LL