NEWS: New boardwalk improves access to nature at St. Maurice's Pond
, by Cumbernauld LL
A new boardwalk has been installed at St. Maurice's Pond, improving the site's accessibility and helping visitors get closer to nature.
Installed by North Lanarkshire Council in partnership with Cumbernauld Living Landscape, it replaces the previous boardwalk which was no longer fit for purpose.
The new boardwalk is wider with more subtle bends and a smoother anti-slip surface, making it easier to move across with a wheelchair, pram or bicycle. Its positioning has also been adjusted to provide local school groups with better access to ideal spots for pond-dipping and wildlife-watching.
The connecting footpath was also upgraded to further improve accessibility on the pond's popular circular route, in addition to a section of nearby Netherwood Way, which connects St. Maurice's Pond with homes in the Westfield area.
Fiona McGrevey, Cumbernauld Living Landscape Project Manager said: "St. Maurice's Pond is a fantastic place for connecting with nature. Swans, ducks and herons patrol the pond year-round, and in summer the boardwalk comes alive with bees, butterflies and dragonflies.
"Everyone should be able to enjoy the nature on their doorstep. By improving access at some of Cumbernauld's favourite greenspaces we're helping to ensure everyone feels safe and welcome when exploring the outdoors."
Amanda Lynas, biology teacher at St Maurice's High School said: "We're delighted with the new boardwalk, it's going to make a huge difference to the site. It will be easier for students with disabilities to participate in outdoor activities, and I'll feel more confident using the pond to take lessons outside the classroom."
Funded by National Lottery players and Campsies Centre (Cumbernauld) Ltd, Cumbernauld Living Landscape will work in partnership with North Lanarkshire Council on further access projects over the next three years.
Local residents can keep up to date with the latest plans at cumbernauldlivinglandscape.org.uk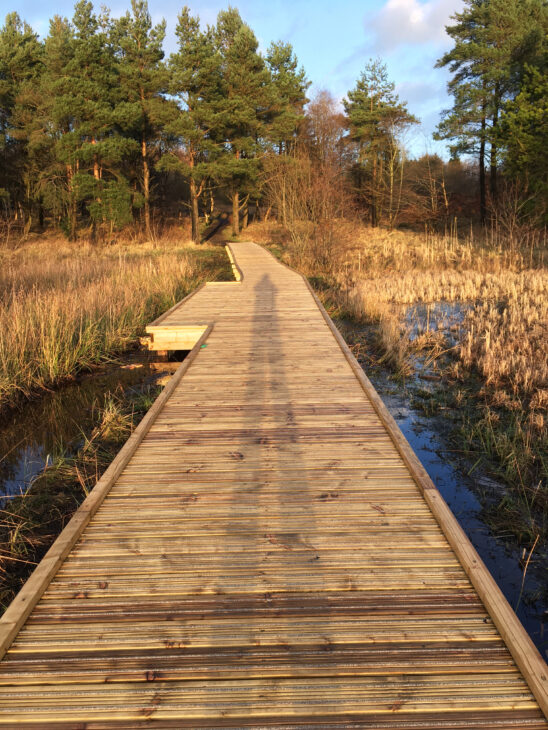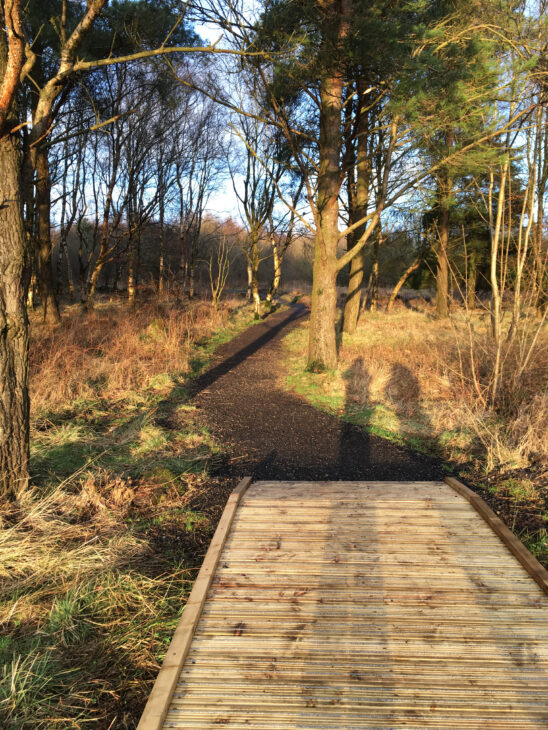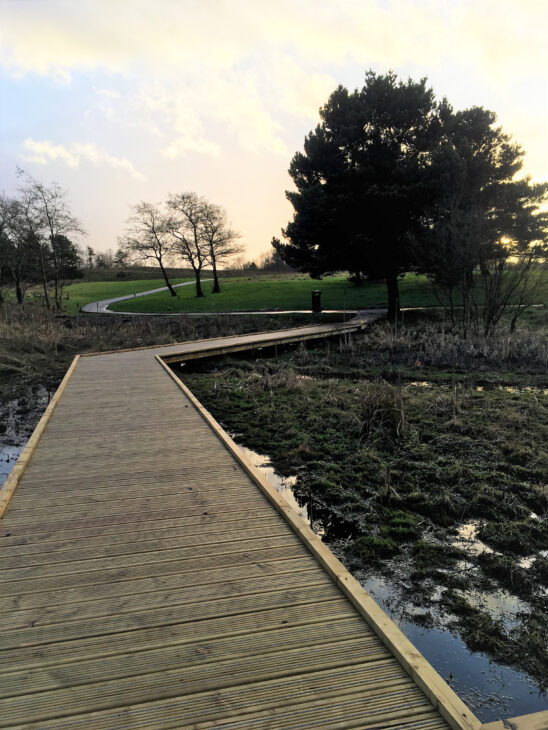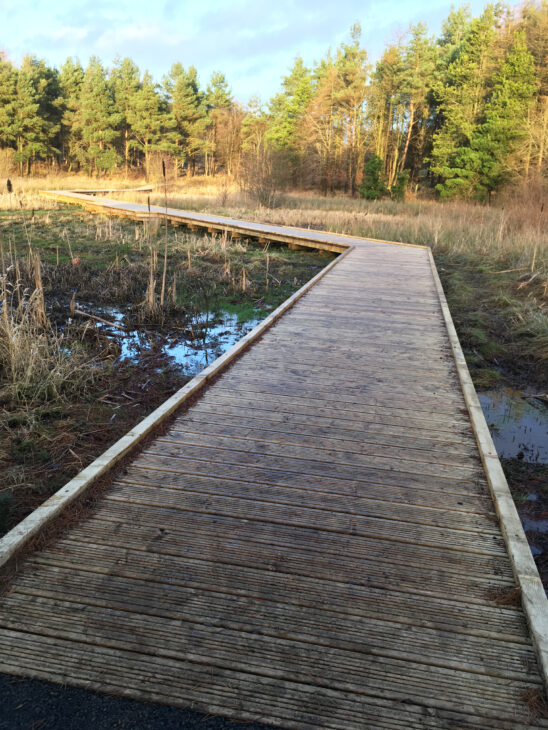 ---
Cumbernauld LL