Cumbernauld Community Park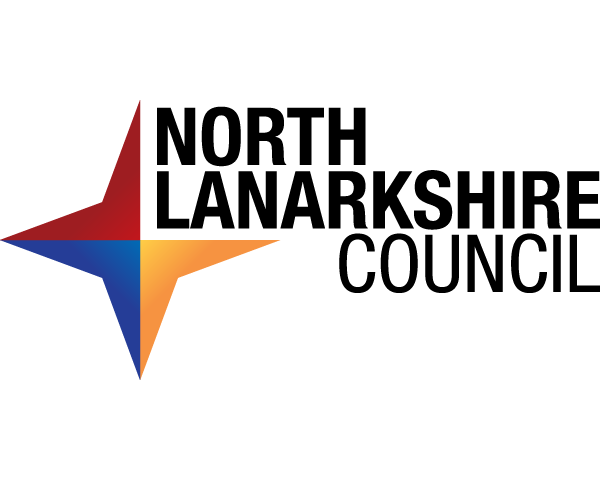 Managed by North Lanarkshire Council, this site has plenty of open greenspace as well as areas of wildflower meadow, spruce plantation and hedgerows. The park is full of history, and there's plenty of wildlife to see from roe deer and badgers to butterflies and bees. There is a children's playpark and a path leading to Andy Scott's Arria sculpture.
This leaflet shows you one of the family-friendly trails you can do at The Community Park:
Cumbernauld Community park flyer
Highlights
Keep a lookout for signs of badgers as you stroll through the trees

 

Imagine life in old Cumbernauld as you explore the park – it's the site of an ancient roman road

 

Watch

 farmland birds as they feast on the unharvested oat meadow

 
Projects
As part of our Nectar Networks projects, we created a new wildflower meadow at the park, plus a meadow of unharvested oats.
More information
The park can be easily accessed by parking near the mosque and Craigalbert Church Craigalbert Way (off Eastfield Road), and there is also a parking area at Eastfield Cemetery.