The Best Laid Plans
, by Paul Barclay
One of the first tasks I undertook when I went back to work in January was to plan out 2020 was for our green mental wellbeing project Wild Ways Well. What new ideas did we have, what sorts of sessions could we run. I was excited for the year ahead working in greenspaces along with the people and communities of Cumbernauld.
What is it they say about the best laid plans? Nowhere do I mention Social Distancing or Lockdowns, what to do if I can't meet my groups and volunteers, if we can't access the greenspaces together. But this is the world we live in – and the work we are doing has maybe never been so important. The benefits of nature to mental health have rarely seemed so obvious as they do now, when so many of us are stuck indoors and can't easily access it.
It would be easy to despair and, understandably, many of us will have felt overwhelmed. But there is a way through and nature can help us find it. Right now all over Cumbernauld flowers are blooming, trees are bursting into leaf, bees are foraging. Birds are singing and building nests, badgers and foxes have already given birth in secret places and these young lives are preparing to venture out into the sunshine. Nature tells us that after every winter a spring must come, this time will pass. Evening stargazing, songs and storytelling, casting artworks, meeting trees, making films. We will sit together again under the trees in good company and appreciate nature in a way we perhaps never have before.
In the meantime Cumbernauld Living Landscape is producing resources and activities to help bring the outdoors to you. Look for the activity page on our website and on social media.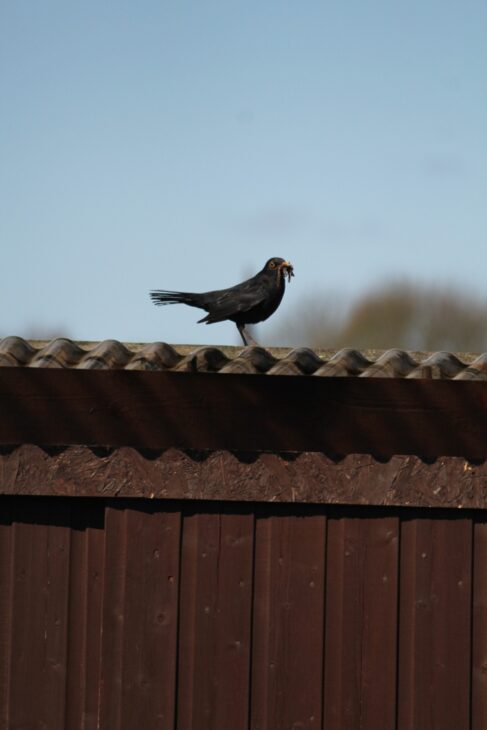 ---
Paul Barclay