The importance of wildlife monitoring
, by Cumbernauld LL
This month saw a bit of a change with the Sunday Nature Ninja Volunteers, instead of having a good old rummage in the woodlands for litter or fixing paths the Ninjas were learning about wildlife recording. At first everyone was very keen and then a bit later, someone commented that they were finding it boring! Paul and Louise got them geared up for some environmental art and you can see their brilliant creations on our Facebook page.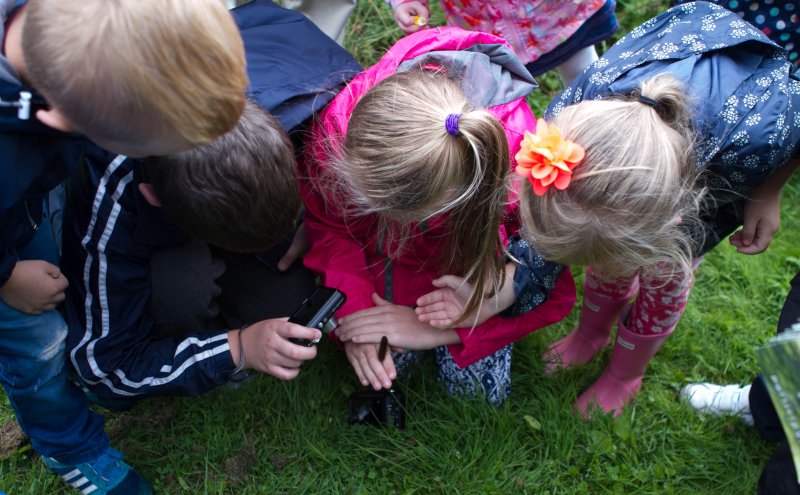 Now, for me that was a very interesting statement. All the work that is carried out with the volunteers, meadow and path improvement etc. each month is designed to have a community element, it is also designed to help protect, enhance and improve the biodiversity we have here in Cumbernauld. It is almost as if the connection between what we are doing is not married up with why we are doing it. Wildlife recording is vital to inform us of what we have that needs protecting, to noting trends such as species decline or even the effects of climate change.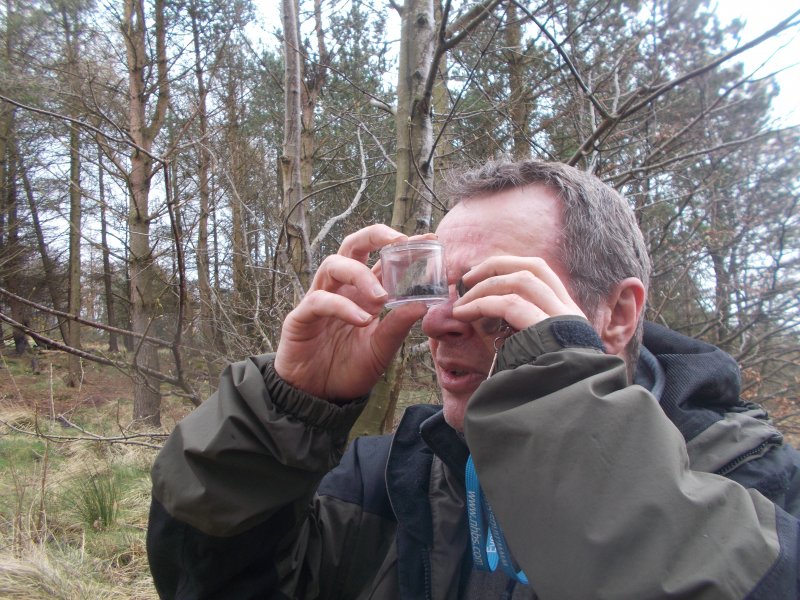 As a wildlife charity the Scottish Wildlife Trust's primary objective is wildlife protection and working under one the Trust's major projects 'Cumbernauld Living Landscape' my role is to include community benefit together with wildlife benefit. For the next two months out volunteer sessions will still be about recording but with an edge of its major importance in and for our environment.
---
Cumbernauld LL