Training
The Cumbernauld Living Landscape team is aiming to improve greenspaces by providing free training courses within local communities.  Through training we hope to provide skills that can be used as an asset within communities for years to come. 
Does your community group, school, charity, or organisation want to learn strategies for getting the best out of a local green space, and how to improve it for wildlife?  Why not contact us?  At Cumbernauld Living Landscape we can:
Help you identify your training needs to best suit your greenspace.
Arrange and risk assess the logistics of a training course.
Offer online as well as on-site training.
Our free training is a limited time offer so to ensure your community group gets the best out of it please get in contact with us now at d.walsh@tcv.org.uk
Here are some examples of the courses that we are offering (all online at present)
Meadow management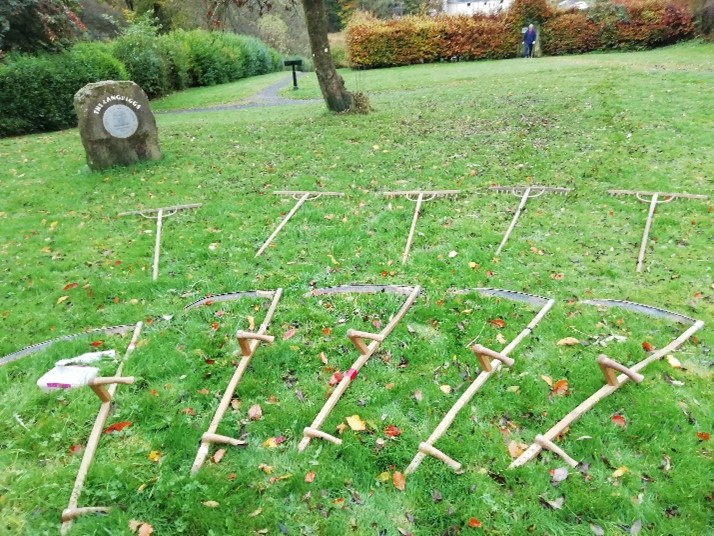 We will show you the basics of creating a sustainable wildflower meadow.  Step by step we take you through the yearly sowing and cutting process of a healthy wildflower meadow.  We also provide introductory identification of wildflowers and wildlife that you are likely to find in your meadow (2 hours on-site). Our on-site training (once available again) can also show you how to use scythes as a fun and sustainable method of cutting a wildflower meadow (2 hour session).
Introduction to invertebrates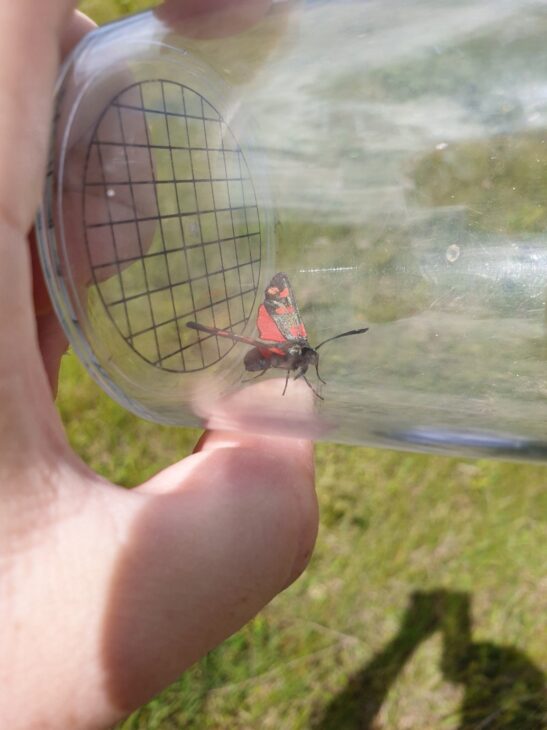 We introduce the invertebrates you are likely to see out on a stroll through Cumbernauld's greenspaces.  We run through basic identification of invertebrate groups and their associated life histories.  With our on-site training we can also highlight the basics of capturing and sampling invertebrates in the wild. (2 hours theory online; 4 hours full day practical course onsite)
Winter/spring/summer/autumn tree identification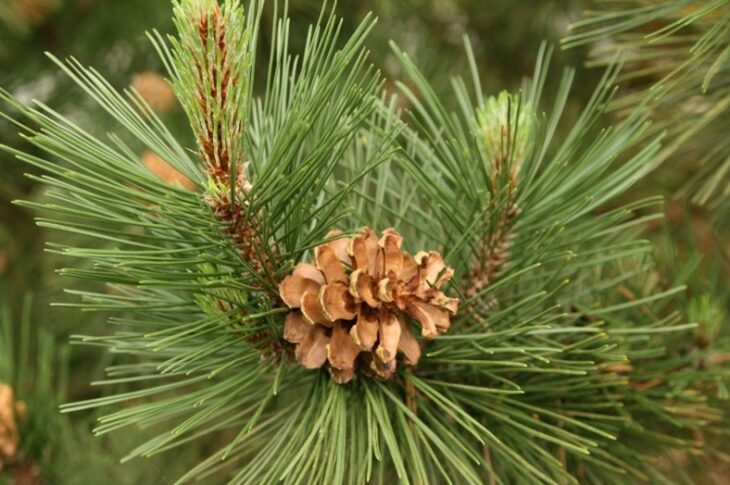 On our tree identification courses we will show you how to identify common trees.  We will run activities to cement learning on this topic.  We can run this course online and on-site. (2 hours theory online; 4 hours full day practical course onsite)
UK mammal identification and tracking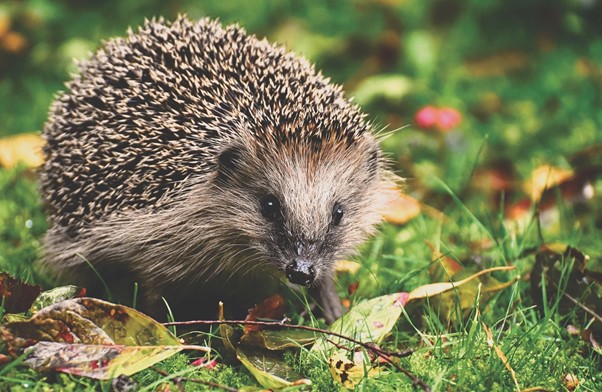 Mammals can be tricky to identify in the wild. Through this course we show you crucial tracking and recording methods for recognising mammals in the wild.  We highlight how to interpret: prints, hair samples, calls, and spraint. (2 hours theory online; 4 hours full day practical course onsite)
Digital storytelling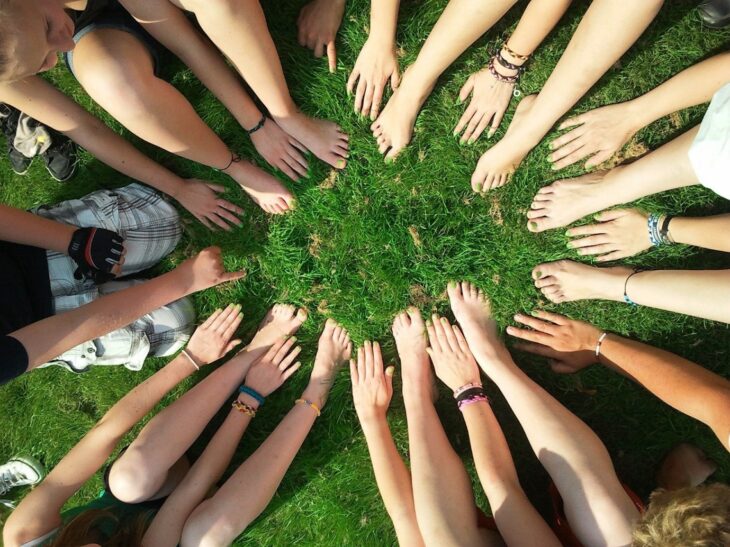 Digital storytelling is a method that provides skills to tell a story in a 2-minute-long film.  Combining story development techniques with a supportive "story circle", we will give you the capability to use narrative as a powerful data-capture tool.  We will also provide training in basic IT, copyrights, and communication skills in the production of powerful short films. (Full day online course)
Bird calls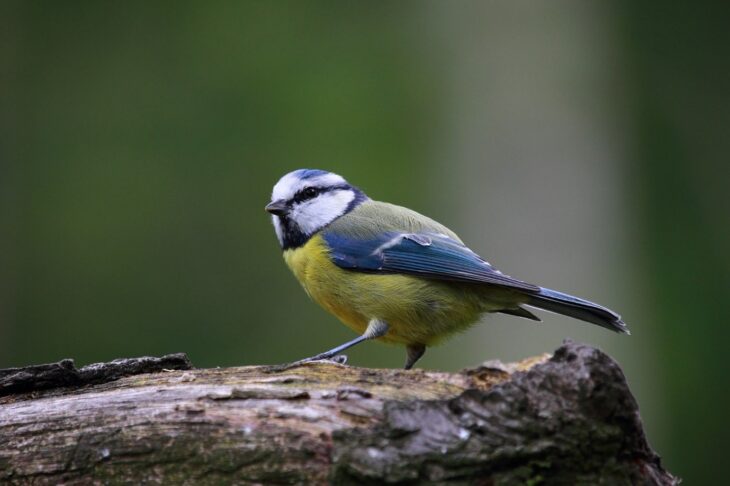 We provide a training course in the identification of birds through their calls.  We also highlight key engagement strategies for groups to retain this knowledge, record it and train others. (2 hours theory online; 4 hours full day practical course onsite)
Community engagement/consultation Cumbernauld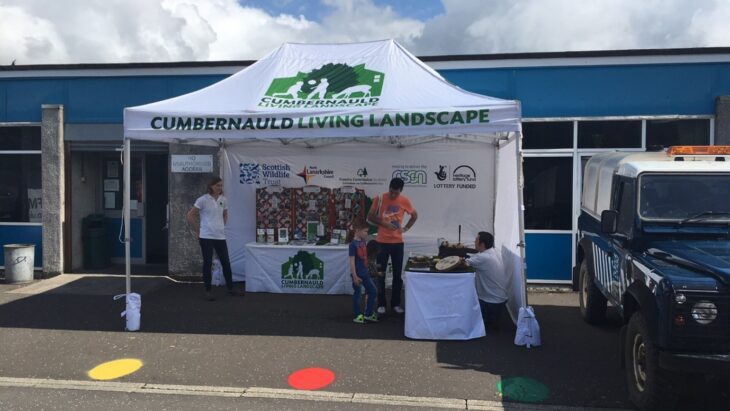 We provide an informative course on engaging people within local communities.  Through our trusted methods we have developed a network of invested volunteers throughout Cumbernauld.  We show you the best strategies for building these networks. (3 hour online course)
Gardening for pollinators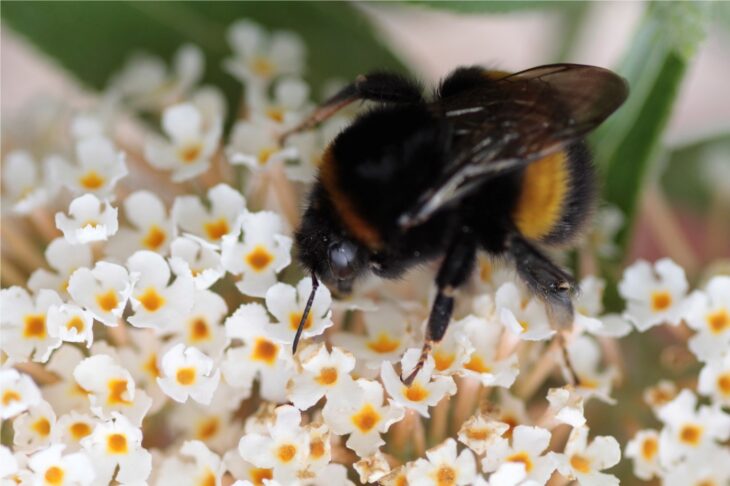 Gardens have become a valuable refuge for wildlife, and it has never been more important to garden with wildlife in mind.  On this course we will show you how to develop a garden that benefits pollinators and other animals.  After this course you should have a garden teeming with wildlife! (2 hours theory online; 3 hours practical course onsite)
Invasive species identification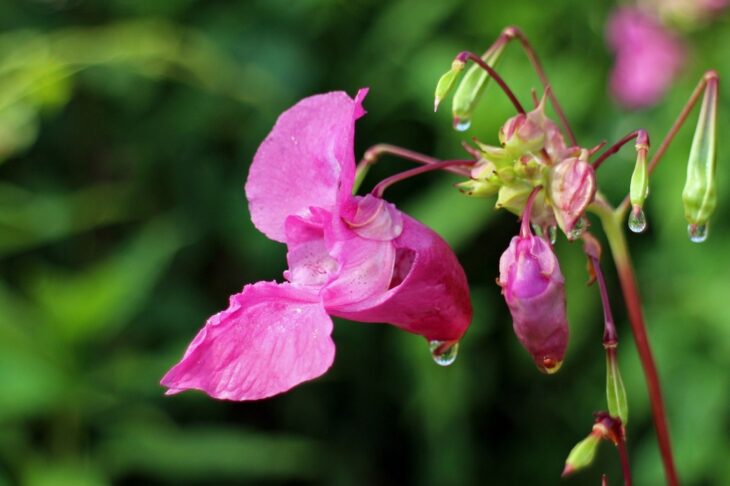 Invasive species are a burgeoning threat within the UK.  On this course we teach you the histories of these species and the key ways to identify them.  We also teach you the best methods for their removal and disposal. (2 hours theory online; 4 hours full day practical course onsite)
Outdoor education CPD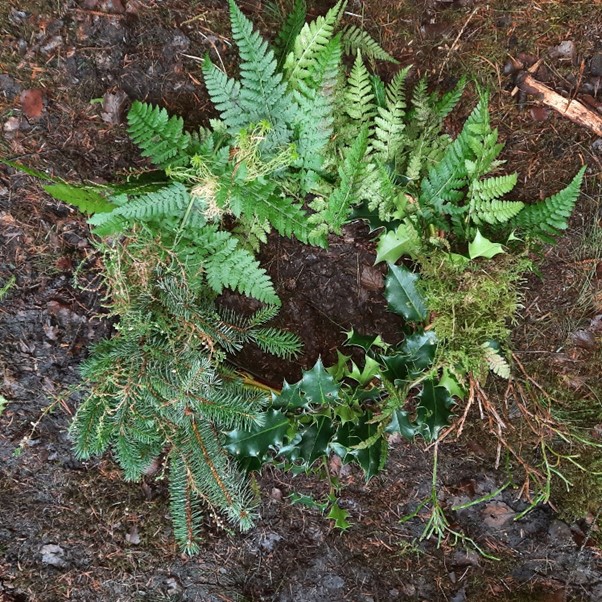 With the effects of coronavirus highlighting the need for getting schoolchildren into the outdoors now more than ever, we show you the benefits of this arrangement.  We highlight fun games to engage pupils with nature.  We show how to use bushcraft skills to engage the mindfulness of pupils.  We will also highlight simple practical conservation tasks that you can be involved with to help nature and use as tool for supporting key learning outcomes. Full day practical course onsite.
Wild Ways Well – green health and engagement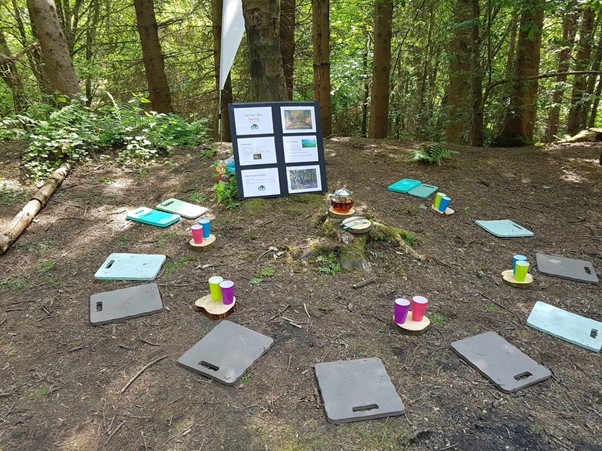 Cumbernauld Living Landscape runs a leading green health programme called Wild Ways Well.  Using the tenets of the Five Ways to Wellbeing we engage groups within the outdoors through a range of activities to improve the mental health and overall wellbeing.  Through this course we teach you how to run a Wild Ways Well session, and give you ideas to use in the future. Full day practical course onsite.
All course times are approximate and can be adjusted to suit participants requirements after an initial consultation.