We're recruiting!
, by Cumbernauld Living Landscape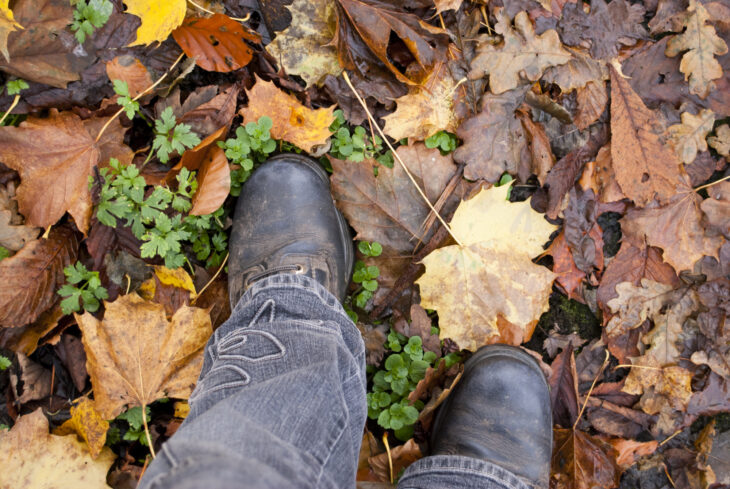 We are looking for a new Cumbernauld Living Landscape Trainee. If you're keen to get into nature conservation work, love working with people of all ages, and want to develop your skills and knowledge in the field this may be the job for you.
This role will be focussed on the goals of the 'Creating Natural Connections' Project; improving Cumbernauld's woods, parks and open spaces for both wildlife and local people. With support from three dedicated Project Officers, you will help deliver workshops connecting young people to the natural environment – outdoor sessions which help people at risk of poor health and wellbeing. You'll also work on a range of conservation tasks with our volunteers, learning new skills across a wide range of disciplines as you go.
Sound like your kind of job? Find out more at https://scottishwildlifetrust.org.uk/job/cumbernauld-living-landscape-creating-natural-connections-trainee-2/
---
Cumbernauld Living Landscape