High-rise regeneration is improving the green network
, by Cumbernauld LL
Sanctuary Housing is working with Cumbernauld Living Landscape to improve the green network in the town. Following the demolition of the first three blocks – Bruce House, Buchan House and Douglas House – Sanctuary's contractors have helped the Scottish Wildlife Trust improve Northside Wood wildlife reserve in Seafar.
The contractors provided new gates, new fencing and the 'missing link' to complete the health trail's walking path. This builds on the work the Trust has been doing to improve access to the reserves as well as restructuring the woodland to enhance the wildlife habitat.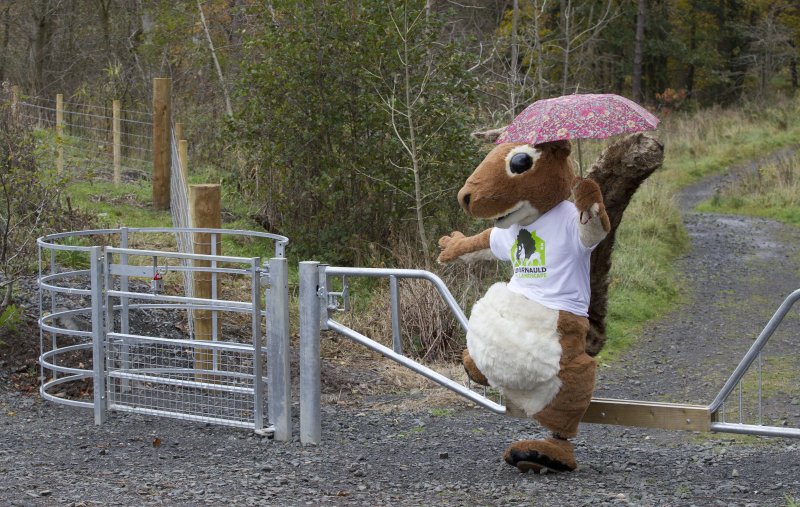 A new fence, provided by Cruden Building and Renewals, stops litter from a local school blowing into the reserve. Gates provided by Ogilvie Homes will help reduced antisocial behaviour and prevent unauthorised vehicles accessing the woodland. Ogilvie Homes also upgraded the path, linking land owned by the Trust and North Lanarkshire Council. This has allowed visitors to stick to a path to do a full walking loop of the health trail for the first time.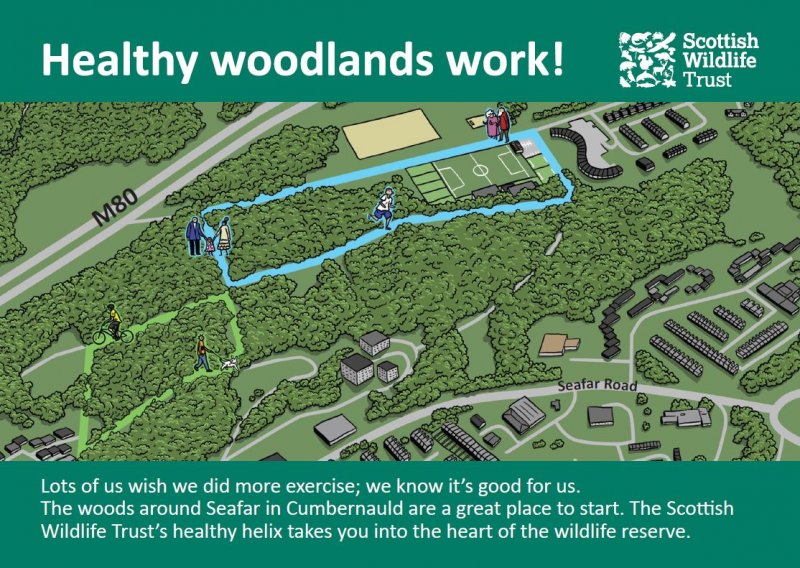 Sanctuary's high-rise regeneration project will see all 12 blocks replaced with modern, affordable housing. With this scale of change taking place there are many future opportunities to work together to improve the towns green network for all it residents.
---
Cumbernauld LL