Activities
Try out our story trails for some local, fun and free activities for all ages!
You can download the Carbrain Gully Trail to become a Nature Ranger and discover the secrets of Carbrain Gully – where a mysterious creature is believed to live…..
Or, head out to Greenfaulds to investigate the mysterious sightings of possible alien invaders in the Greenfaulds Triangle…..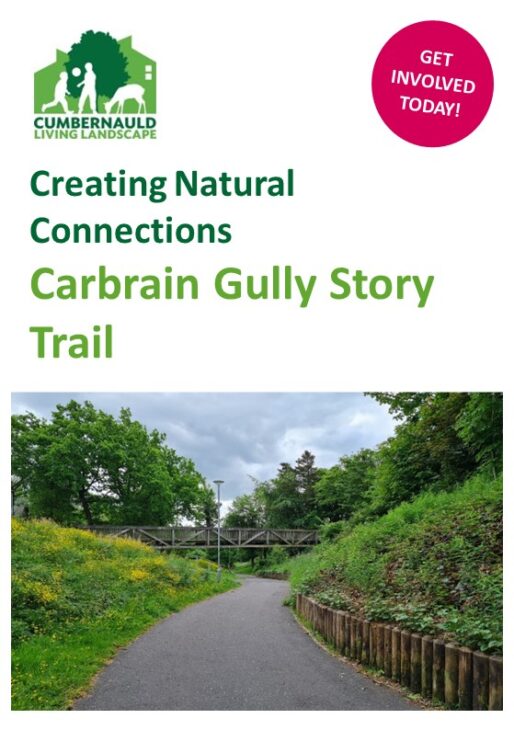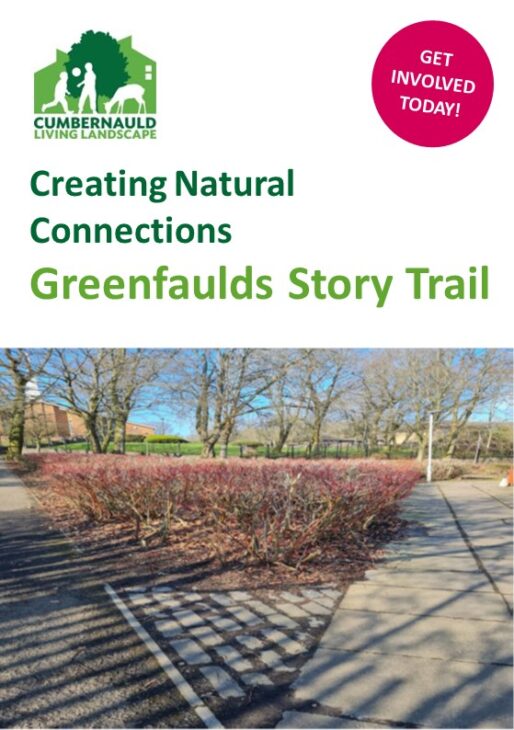 You can enjoy nature wherever you are! Try out these activities from your window, your garden, or when going for walk in your local area. Click on a worksheet to download.
And why not try our Staying Home? Stay Wild! activity booklets. You can download them all for free if you scroll down to the tabs below. Enjoy!
Staying Home? Stay Wild! activity booklets available:
We've also got some great videos you can watch, with ideas, tips, and stories about Cumbernauld to keep you inspired.