Looking for funding?
, by Cumbernauld LL
Looking for funding towards environmental improvements in your local area?
Greggs are distributing the money raised through the carrier bag tax to small groups and school who wish to improve their local environment.
You can find out more here – https://www.greggsfoundation.org.uk/large-environmental-grants
Grants range from £2500 to £10,000 and all projects must benefit the environment.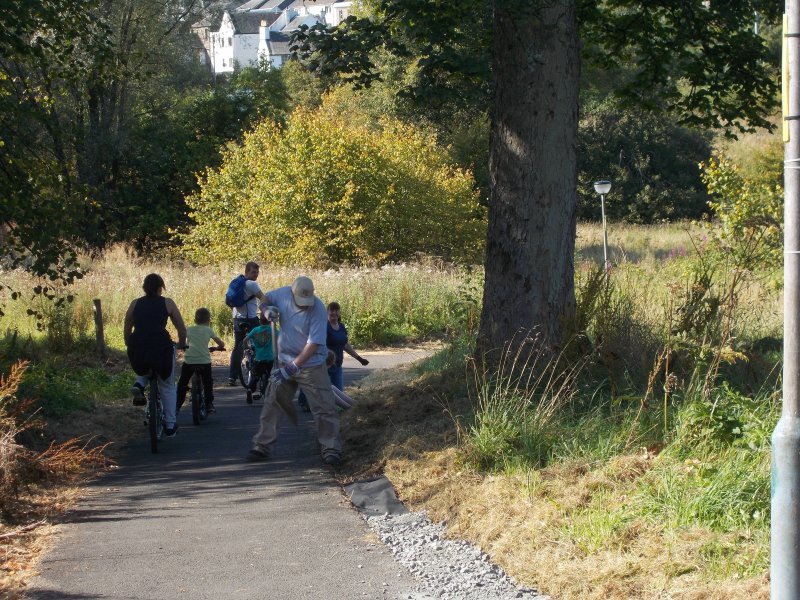 Fun and gruesome fact:
A newly opened Greggs in Dumfries has recently added a plaque to commemorate the killing of local Cumbernauld man John "Red" Comyn by Robert the Bruce in 1306. The plaque marks the spot where the old Kirk used to be, more information can be found here
---
Cumbernauld LL