Natural Connections – Nature in Minature
, by Cumbernauld LL
It's often difficult for people to realise that connecting with nature is of benefit to them, which can cause us to be a bit creative in the office to come up with ideas to show the benefits of the outdoors while having fun too. That is why we held a Lego photography event in the Scottish Wildlife Trust's beautiful Cumbernauld Glen wildlife reserve last week.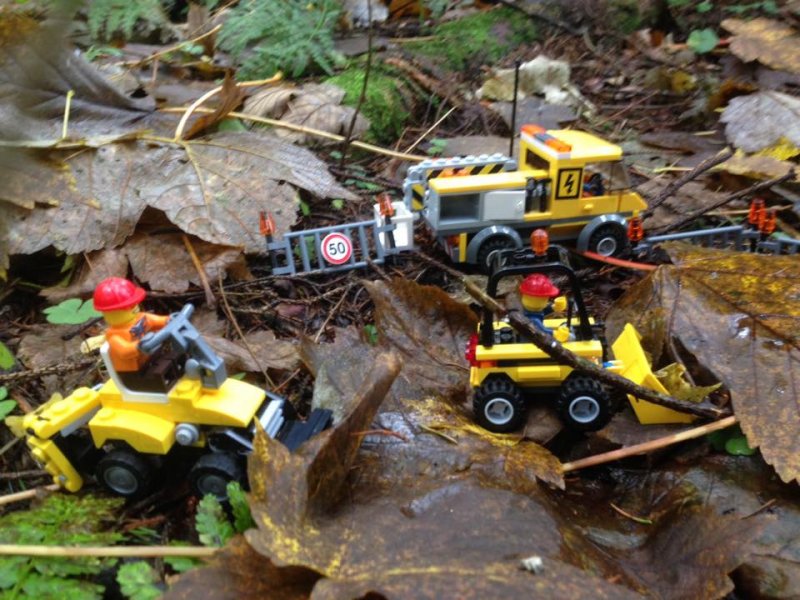 Sadly for us the first day was a bit of a washout with horizontal rain, so with the high likelihood of damage to cameras and phones we decided to postpone the event until the Wednesday for a chance of better weather. Unknown to us though some brave soul was out (during the only dry part of the day) and they captured some amazing shots.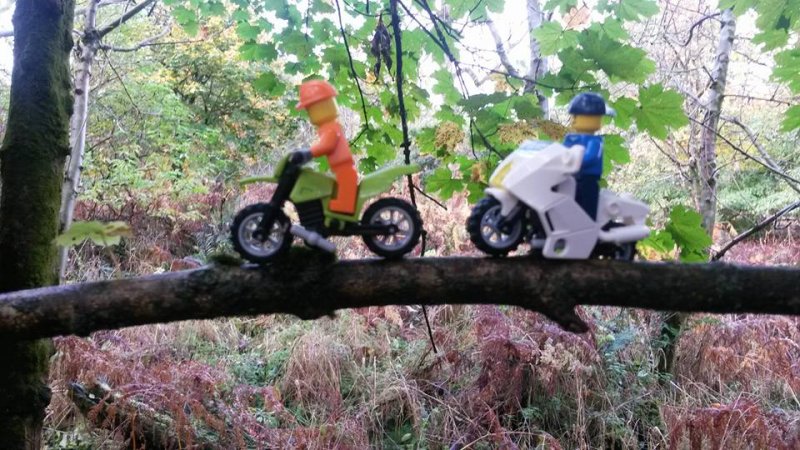 This spurred us on and built a bit of excitement for the up and coming event. And what a day. Wee kids and adults alike had a fantastic time. We even had re-enactments of Outlander, Jurassic Park and King Arthur and his Round Table, all in a beautiful woodland setting , which help spark everyone's imagination and loads of happy smiles all round.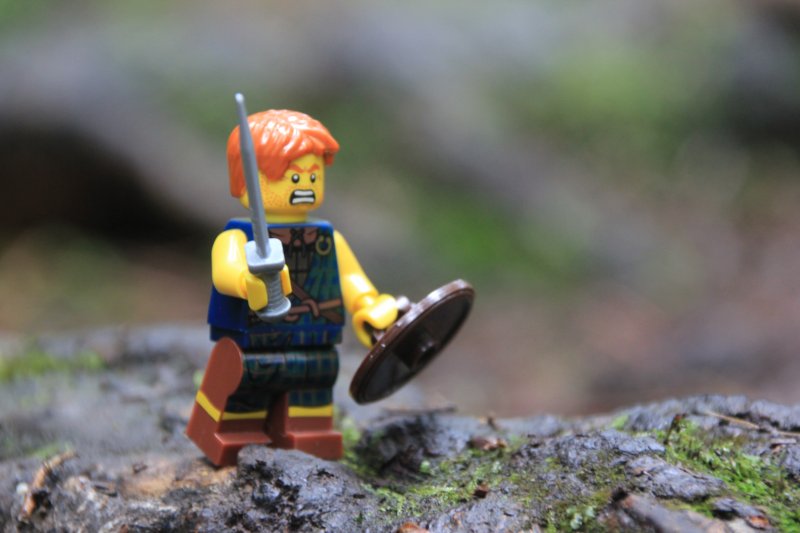 One mum in particular noted how good it was to see her wee boy getting covered in mud, enjoying the fresh air and having fun while playing with one of his toys, and one of the dads said they were coming back later in the week to get more images in a cracking woodland setting. I think he enjoyed it more than his kids did!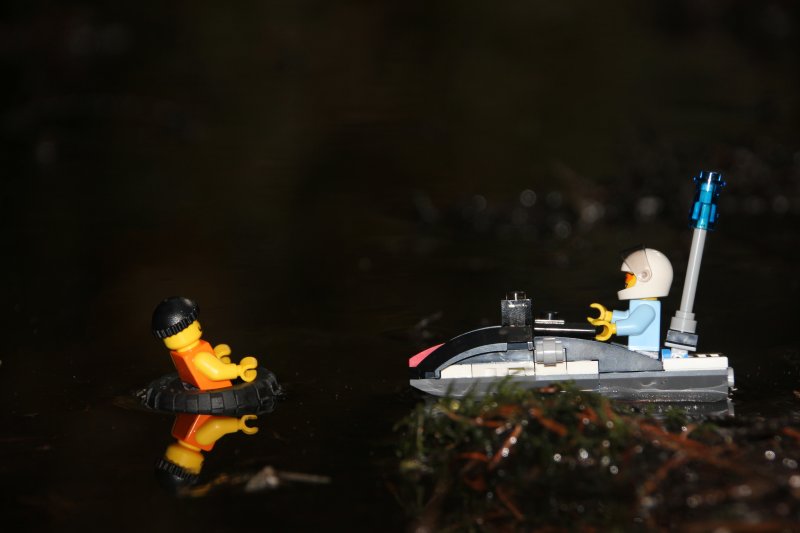 You can see all the images from the event on the Cumbernauld Living Landscape Facebook page and keep an eye out for other days like it – it's amazing how quickly you can benefit from spending a small amount of time outside!
Tracy Lambert is the Community Engagement Officer for the
Natural Connections
project. If you would like to get involved contact Tracy via
email
or visit our
Facebook
page.

---
Cumbernauld LL