Natural Connections – Wildlife Watch looking for budding naturalists
, by Cumbernauld LL
A few years ago now, when I first delivered the pine marten workshops to primary schools I was often asked if there was a club that children could attend to help them learn and reconnect with nature. Teachers and parents were constantly telling me that there was a demand for this type of activity
We tried a few attempts at getting Watch leaders and then venues and just as we thought we could launch the group something would happen that would knock us back down… but we don't give up! Three years later we have a great venue at Palacerigg Country Park, 5 fantastic leaders with a wealth of knowledge and a whole load of energy to get your kids out learning about wildlife, how to play outdoors and how to help their environment.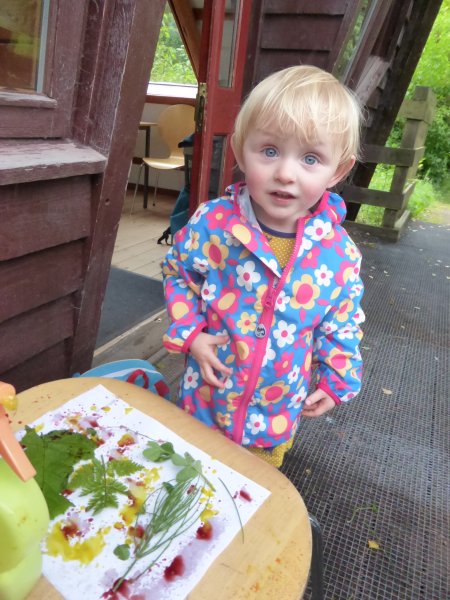 This Sunday (19th) the Cumbernauld Wildlife Watch group for 7 – 12 year olds, will be meeting at Palacerigg Country Park from 12 noon until 2pm for FREE fun outdoor activities. This month the group will be chatting about the Hedgehog awards, what it is and how they can gain it through fun activities linked to nature. There will also be fun games for them to take part in. So what are you waiting for book your child's place now!
You can book your child's place by emailing – cumbernauldwildlifewatch@scottishwildlifetrust.org.uk
Tracy Lambert is the Community Engagement Officer for the
Natural Connections
project. If you would like to get involved contact Tracy via
email
or visit our
Facebook
page.

---
Cumbernauld LL