Cumbernauld House Park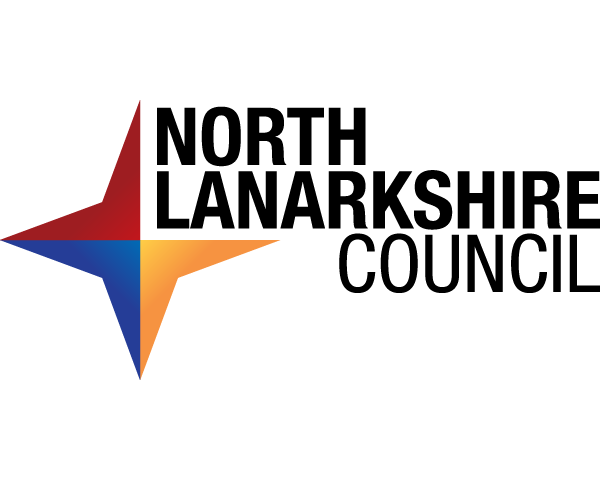 Cumbernauld House Park is a 19-hectare park, mainly conserved to its informal original layout, with sloping and flat areas of grassland and footpaths around the perimeter. It hosts a number of ancient specimen trees, which provide homes for hundreds of species of wildlife from invertebrates to mammals.
Spectacular views as far as the Campsie Fells and Ochil hills can be seen from the top end of the park.
Highlights
Bask in the shadow of some of the magnificent ancient trees dotted around the park
Bats have been detected here, and can be seen swooping for flies at dusk in the warmer months of the year
Roe deer are a common sight at the park