The Langriggs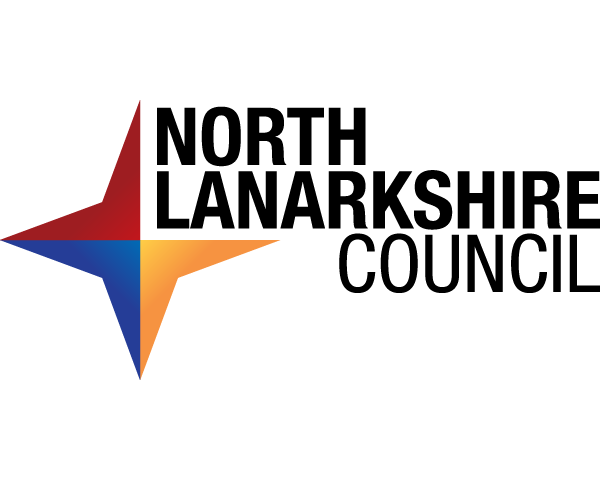 The Langriggs of Cumbernauld Village date back to medieval times. Once typical of early Scottish villages each property on Main Street had their own long narrow plots of land or 'riggs.' These Langriggs stretching out behind the homes were used by the villagers to carry out their particular trade.
Some grew food or kept livestock, whilst others contained small outbuildings for the home weaving industry. The Langriggs are principally owned by North Lanarkshire Council but individual ownerships can be traced back prior to 1669. Once common in villages across Scotland the layout of the Langriggs has rarely survived development across the centuries.
South of Main Street, the seventeen Langriggs remain as public greenspace. They provide a site cultural heritage in this urban area and also form a green corridor for wildlife, linking the Scottish Wildlife Trust reserves of Cumbernauld Glen and Seafar Wood.
In the 1970s, and again in the mid-1990s, housing development proposals threatened to destroy the Cumbernauld's Langriggs. The walls and hedges that once out contained livestock and demarcated the properties had fallen into disrepair. Overgrown hedges and dense scrub had made the area uninviting and attracted antisocial behaviour.
Action has now been taken to secure the Langriggs for future generations and the work of volunteer group, Cumbernauld Village Action for the Community (CVAC), has been crucial.
Highlights
Look our for snowdrops in January/February and bluebells in May
Common spotted orchids can be found growing beside the ancient walls
Song birds such robins, blackbirds and thrushes provide the soundtrack in the spring months
More Information
Set your Sat Nav to take you to the Main Street in Cumbernauld Village. There is parking on Old Glasgow Road and the Langriggs are a short walk from there. Alternatively, there is parking adjacent to The Langriggs at 96 Main Street, G67 2RT.