Palacerigg Country Park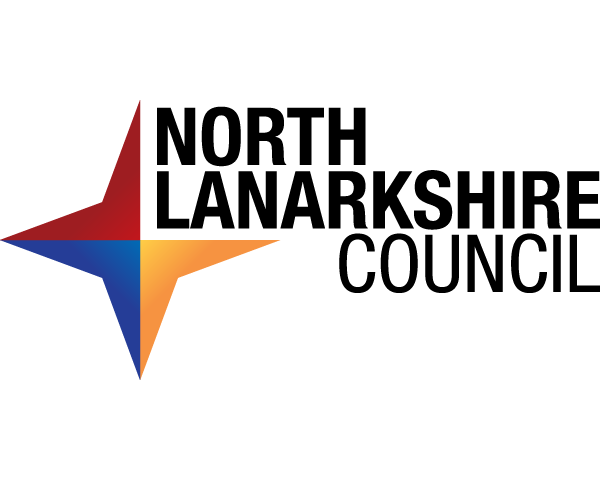 Set in the hills to the south-east of Cumbernauld, Palacerigg Country Park is owned by North Lanarkshire Council.
Established in the early 1970s, Palacerigg has been developed around the objectives of conservation, environmental education and countryside recreation. More than 40 hectares of what was once a bleak upland farm have been planted with hundreds of thousands of native trees and shrubs.
This new, sheltered environment provides a sanctuary for wildlife, which is thriving at the park.
There is a 10km network of nature trails and footpaths from which to explore and encounter nature.
Highlights
Look out for sparrowhawk, kestrel, long-eared and short-eared owl
Glimpses of roe deer can be seen as they feed in the woodland areas
The pond area is a top spot for damselflies and dragonflies in early summer
More Information
The park is less than half an hour's drive from Glasgow, Motherwell, Stirling or Falkirk and situated in the hills to the south-east of Cumbernauld. No public transport links exist with the park, so a car is required:
Palacerigg Country Park
Cumbernauld
G67 3HU