St Maurice's Pond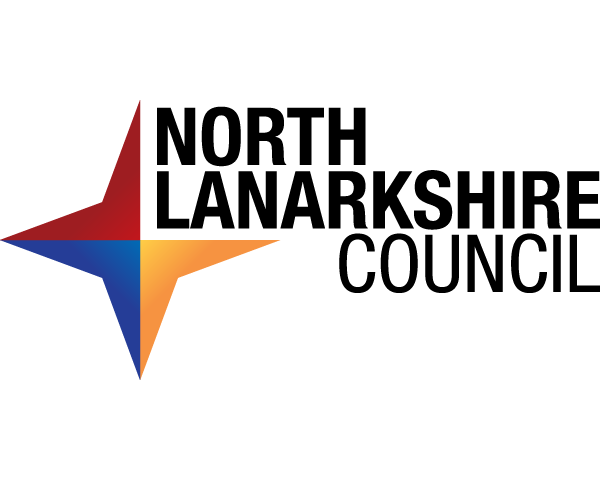 Managed by North Lanarkshire Council, this wetland pond with its surrounding meadows and woodland is a great place for wildlife watching. Today the pond and woodlands are a 'Special Site of Interest for Nature Conservation' but were once an old farm and quarry that supplied materials to the nearby weaver's village of Condorrat. There is a circular walk round the pond and adjacent woodland, including a boardwalk with pond-dipping platform. There is also a BMX track at the site.
Highlights
Watch swans, ducks and coots patrolling the pond year-round
Visit in summer when the pond comes alive with dragonflies and damselflies
Immerse yourself in the colour and sounds of the buzzing wildflower meadows, and look out for small pear-bordered fritillary butterflies
More information
The pond sits between Westfield and Condorrat and is a short walk from St Maurice's High School. The main entrance is at North Road and there is parking for cars and bikes on site.