Wild Ways Well Wise…!
, by Cumbernauld LL
Learning… There is something fascinating and exciting about the fact that there is always still something to learn…!
It is really something that gets me going out there!
What I love about the Wild Ways Well sessions is that there is no push on anyone to know anything, but we just do end up learning something! When we are out there, we look, we share and we can't help, but get curious about what we see the environment.
The end of winter (do I dare to say?) is the perfect time for learning about nature because it gives you a little taster at a time… As we are out every week whilst nature is slowly waking up, we notice the new shoots, the flowers that weren't there last week…
I personally love learning the names of plants and trees… and there is no hiding there, I still have a lot to learn! However, I also know that we don't need to remember the scientific names because the best way to learn is without noticing it, it is instinctively… learning by being and watching like in the old days. I remember being a keen volunteer deck-hand on an old sailing boat; I was full of questions. The skipper only answer was: 'just watch'… I didn't get it at the time, but now I do…
I never learn about gardening and plants since quite recently in my life, but I knew very early which plants I had to pull and which I could eat. And this learning was done by being a wee girl mucking about in the family garden!
That's how we learn in our sessions, we take it in.. the relationships and the wholeness of nature!
Claire Bailly, Senior Project Officer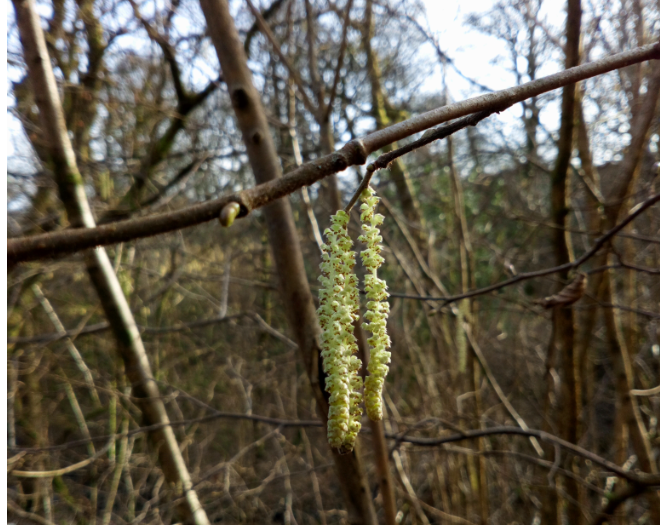 ---
Cumbernauld LL