A window into one of the greenest towns in Scotland
, by Cumbernauld LL
When I first came to Cumbernauld I had the same reaction as many people: "Wow, I had no idea it was so green!" My perceptions of the town had been influenced by the common misconception that it is a concrete jungle, dominated by the town centre. In fact an amazing 50% of Cumbernauld is made up of green spaces – community parks, gardens and woodlands – making it one of the greenest towns in Scotland.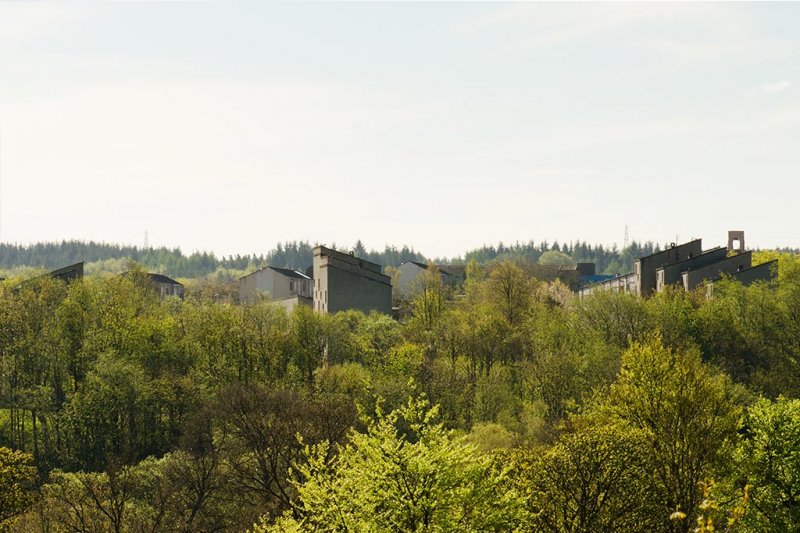 Despite working for the Scottish Wildlife Trust for several years I had never really explored the Trust's Cumbernauld reserves in detail. That all changed on my first day as the Cumbernauld Living Landscape Project Manager, when Duncan Clark took me on "the tour".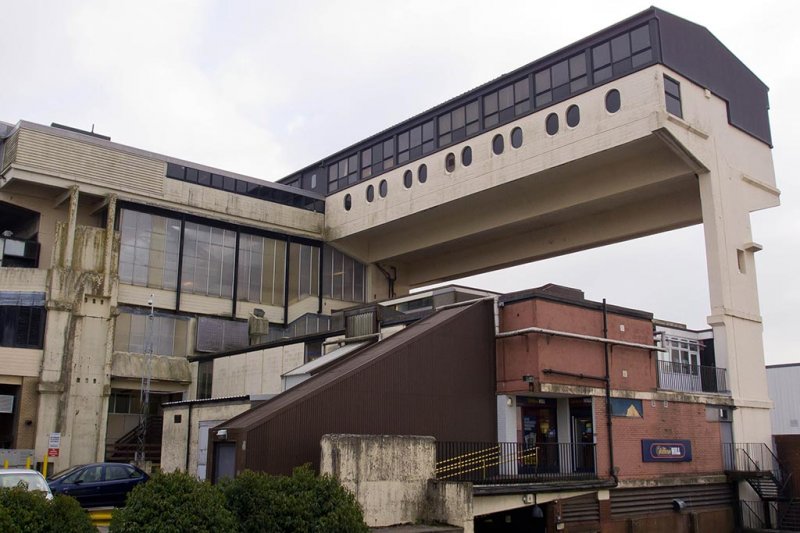 Unusually for a tour of wildlife reserves, Duncan and I headed straight for the town centre and climbed the ramps to get to the library. From the library windows you can clearly see just how green Cumbernauld is. Many of the parks, woodlands and wildlife reserves visible from the library are managed with the help of local community groups.
These groups come from all walks of life but they share one thing in common: a real pride in the natural side of Cumbernauld. Across the town there is a great community spirit and drive to get things done.
The #LivingWindow project has been a great opportunity to share this pride. The workshops run by Pidgin Perfect were lots of fun and bringing the artists and groups together has made it a very interesting project. It has allowed the groups to explore why they value the green spaces and given the artists the freedom to explore.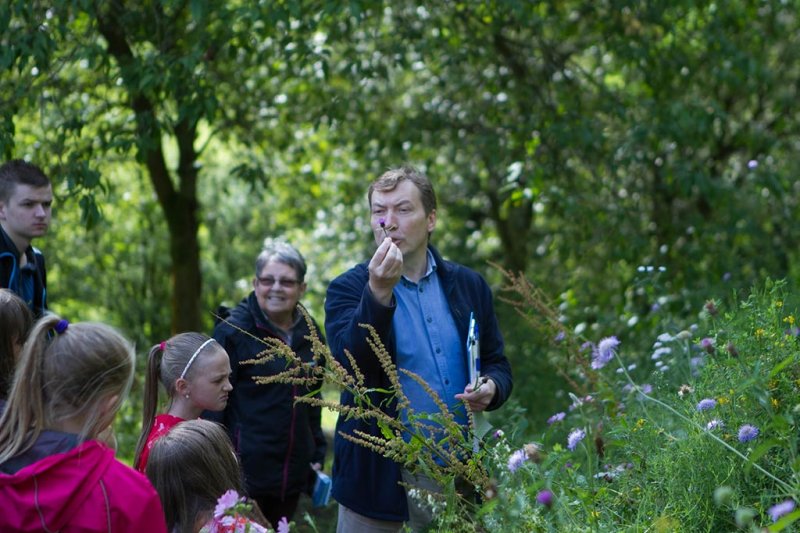 By bringing this work into the shopping centres it has enabled the community groups and the Cumbernauld Living Landscape to reach out to people and share why we value the greener side of the town. We will need the help of all of these people to make sure that future generations can enjoy the town's natural assets.
Whilst the #LivingWindow project celebrates just a few of the great places in Cumbernauld, there is still much to be done. We need to ensure that there are more places like this: places that provide a safe environment for people and wildlife to thrive in. If they are isolated they will shrivel and die, so we need to continue our efforts to reconnect the natural habitats and ensure people value and respect the wilder side of the town. As the town develops, people and nature need to be put at its heart.
---
Cumbernauld LL