Big Garden Birdwatch – join in, feel good!
, by Katie Brown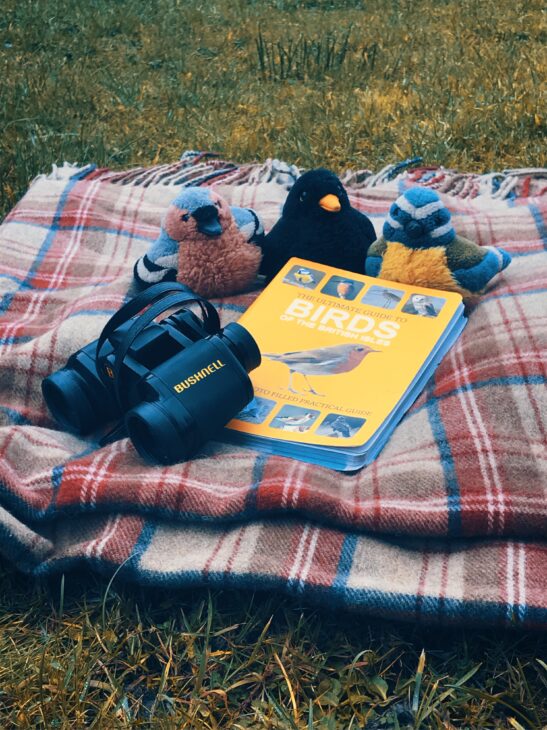 This weekend, every person, aged 1 to 100, has the chance to be a citizen scientist for a day. It's so easy you can do it from your own back garden.
This year marks the 43rd anniversary of RSPB's Big Garden Birdwatch. Getting involved could not be easier. Check out the RSPB's website for instructions on how to count them, then just choose one hour between 28th and 30th of January and count the birds that land in your garden, local park or from your balcony then record what you saw on RSPB's website. By taking part you are helping conservationists increase their understanding of bird populations. There are over four decades' worth of data and it's all thanks to people like you.
If you look after nature, nature will look after you. Birdwatching is an excellent way to practise mindfulness and improve your mental wellbeing. This weekend, slow down, set aside this one hour for yourself and just enjoy seeing who comes to visit your garden. Why not check in with a friend and compare results? Or if you've got any young birders in the house, challenge them to identify which species are visiting the garden with the help of a guide.
To quote Sir David Attenborough, "Birds were flying from continent to continent long before we were. They reached the coldest place on Earth, Antarctica, long before we did … Now, we have taken over the earth and the sea and the sky, but with skill and care and knowledge, we can ensure that there is still a place on Earth for birds in all their beauty and variety – if we want to… And surely, we should."
Happy birdwatching! Don't forget to tag us @wildcumbernauld on Instagram and Twitter if you take any photographs.
Visit https://www.rspb.org.uk/get-involved/activities/birdwatch for more information and your free guide.
---
Katie Brown