Bugworts arrives at St Maurice's Pond
, by Tracy Lambert
This Saturday sees the first ever visit from Bugworts Academy of Witches, Warlocks and Wacky Wildlife and we are soooooo excited.  The tickets have been snapped up quicker than you can say Sellius Oootius with additional slots being added due to demand.
Potential students and families will begin their visit to Prof. Mini Bugonnagal Hunter's office for registration before exploring the academy's grounds. The thought of magic academy may be daunting, so we have a variety of activities including shadow photography where families can take snaps of their wee ones being very scary with a number of props.
We have a crackin' wee story in the woodlands to set everyone up before they walk on the rickety, crickety boardwalk (it's not, I'm using theatrical license here) and we will end the evening with Dragonflying lessons on the scorched grounds.  You never know there may be a few things that we add to spice things up a bit.
Cumbernauld Living Landscape's aim is to get people outside enjoying their parks and woodlands even if that is at unusual times of the day.  These vital greenspaces around our town deliver so many benefits most of which are taken for granted now a days.
They are a great place for families to take time together, for people to explore and discover the wonders of nature on their doorstep and our Hallowe'en event is no exception.  Fresh air, family fun and scaring the creatures of the night away, what more could you want?
A special huge thank you to The Centre Cumbernauld for sponsoring the event and providing us with our lights. You are helping local people reconnect with nature in the most unusual way!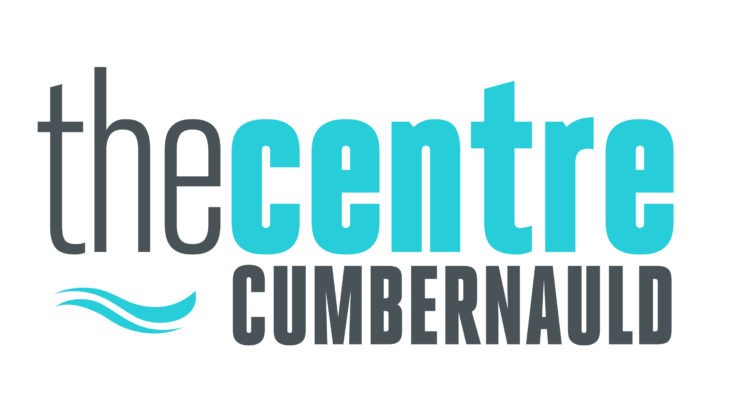 ---
Tracy Lambert