Wildlife Window – online Big Garden Birdwatch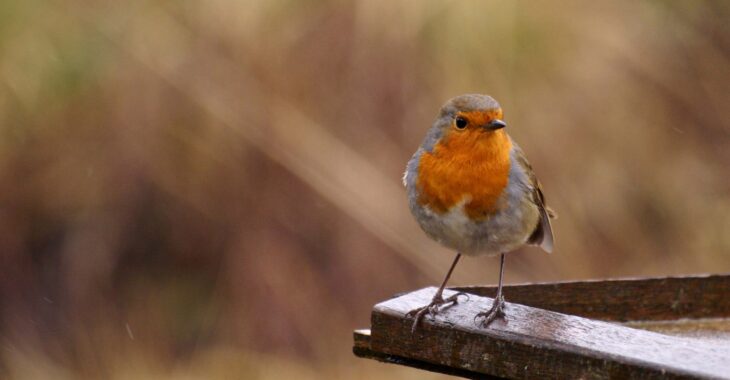 Join Cumbernauld Living Landscape project officer Paul Barclay and see how many birds we can spot in his back garden during the RSPB's Big Garden Birdwatch. Paul will help you identify some of the birds that visit our gardens, and their fascinating life stories.
We'll have a live camera on some birdfeeders so we can watch them come and go and we'll talk about what is going on in our gardens, tips for identifying common species and how we can help our feathered friends! Join us and help us in our species count or let us know what you can see in your own garden! This event is free and you can dip in and out as you please.
To join us use this zoom link at 1pm on Sunday 31st January