Funding boost for Creating Natural Connections
, by Tracy Lambert
As you might recall we were on tenterhooks during December, waiting to hear about the funding from Heritage Lottery Fund for our new initiative, Creating Natural Connections. This is a very exciting four-year project that will lead to huge improvements to our green spaces and connect even more people to nature. It has been a tense couple of months and our nails have been bitten down to the quick.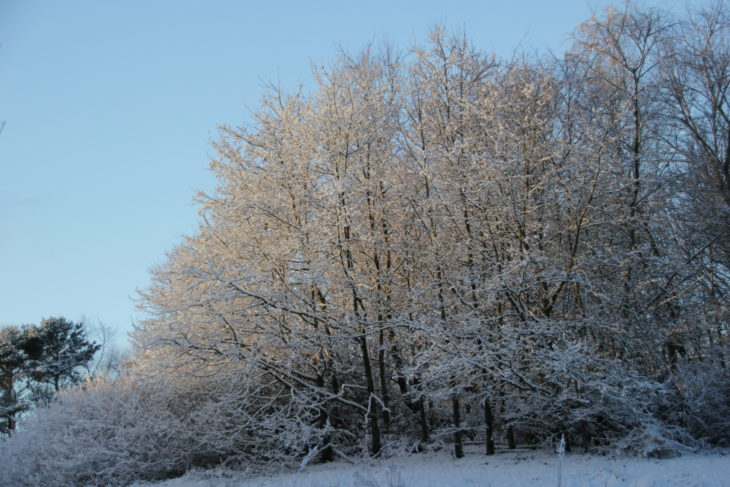 It is with great pleasure that I can tell you that we have been successful in gaining the funding, and that you are going to be hearing much more about Creating Natural Connections over the next four years. To celebrate we have invited people who have been involved with the Cumbernauld Living Landscape since its launch in 2011 to an event tonight at Kingdom City Church.
This our small way of saying thank you for having faith in us and for being willing to try something out of the ordinary, but mostly for supporting us and the work we do. Without valued funding, the dedication from our partners, the support of residents, young people and local community groups we simply would not have been able to achieve what we have so far.
We'll be busy in the coming months building an amazing team to deliver green spaces and community projects, supporting young people, the wider community and those at risk of poor well being. With your help we'll build a community network of people who care about and for our precious green spaces, to make Cumbernauld a great place to connect with each other and with nature.
And our thanks also goes out to the National Lottery players across the UK, without their kind support projects such as Creating Natural Connection would not exist at a level that can create lasting change.
Here's to a bright future with people and nature at the heart of Cumbernauld!
---
Tracy Lambert