Making memories
, by Tracy Lambert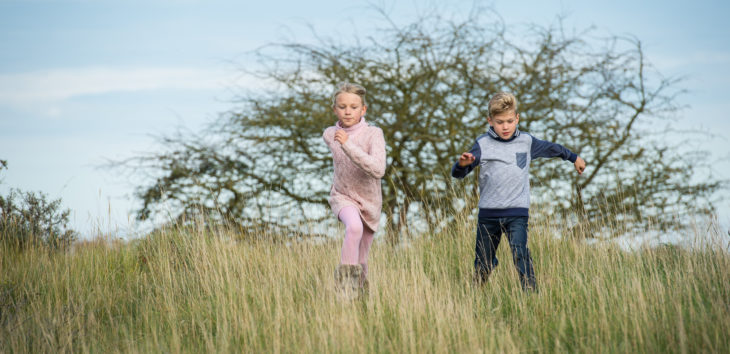 Over the past few weeks Cumbernauld Living Landscape has been holding consultations to find out the aspirations of groups and the barriers that stop people from using our local woods and wild places to help us develop our Natural Connections project.
We've met with people who have a passion for their town, and those who are new to the area and keen to get out and explore. We have even met with some people who have never visited a wildlife reserve in Cumbernauld simply because they didn't know they were there, which is something we really want to change.
I had an amazing chat with an elderly gentleman who was 87 years young. He reminisced about his shenanigans during the Second World War. He would spend hours trailing through the woodlands, splashing around the edge of lochs, and exploring every nook and cranny he could.
He spoke of how bombs had been dropped on the area in an attempt to blow up the steel works, and how one landed on a cow in Garthamloch, a story I can remember hearing when I was child.
What struck me about this conversation was the gentleman's final comment about making memories.
After he finished excitedly telling us stories of the past and what he used to get up to a child, he turned solemn and asked: "What memories are our children and grand-children making nowadays?"
It's rare to see children out playing as we once did, and I think that really needs to change. What do you think?
---
Tracy Lambert