Natural connections – Wildlife comes alive in the sun
, by Cumbernauld LL
Summer is here! It's time to unpack the sunshine, get the deckchairs out and relax in Cumbernauld's Mediterranean-climate. Or, as is more often the case, get out the waterproofs and scuba gear and have a soggy barbeque!
We have enjoyed a good spell of warm dry weather over the last few weeks and the town's green spaces have burst into life as a result. It's been a great boost for invertebrates and we've had some great sightings of bumblebees and butterflies.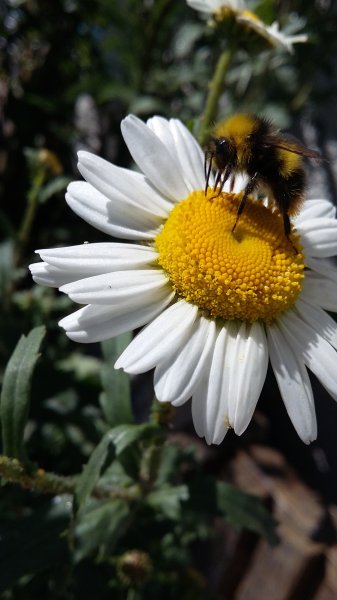 There are seven common species of bumblebee in Cumbernauld and it's possible to see them all on one walk. Look closely at the stripes on the back of each bee and see if you can spot the differences.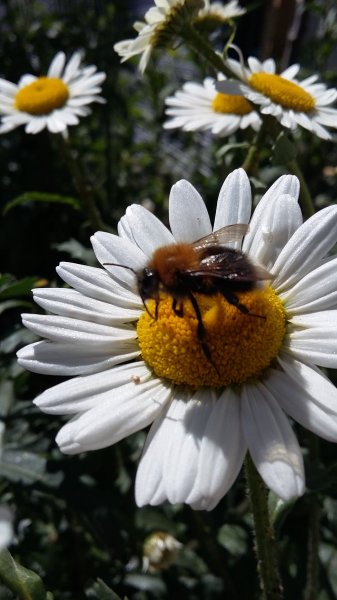 Cumbernauld Living Landscape has a variety of different events coming up over the summer. Every Wednesday in July we'll be holding pop-up Wildlife Watch sessions around the town for families, and on Saturday 1 July we'll going wild at St Maurice's Pond Local Nature Reserve with a host of fun activities.
For adults (and accompanied kids over the age of eight) the first Sunday of every month is when our regular Nature Ninja conservation volunteer group gets stuck in to some practical conservation work, and every Friday our Wild Ways Well group will be out and about taking part in a different nature themed activity.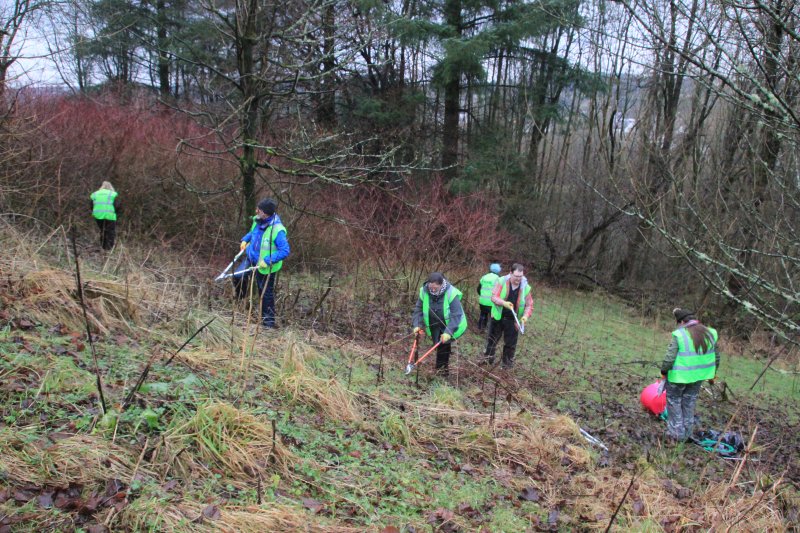 If you want to get involved in any of these events you can find our details on our website, or get in touch through our Facebook page.
Paul Barclay i
s the Project Assistant for The Conservation Volunteers a partner of the Cumbernauld Living Landscape and also writes for the
Natural Connections
project. If you would like to get involved with the Natural Connections contact Tracy Lambert via
email
or visit our
Facebook
page.

---
Cumbernauld LL