And the winner is ….
, by Tracy Lambert
We are the champions!
Last Thursday night Ian and I along with two lovely teachers from St Maurice's High school attended the RSPB Nature of Scotland awards in Edinburgh. These awards are the equivalent of the Oscars for Conservation, and what a night!  Everyone was done up to the nines and sitting on the edge of their seats to see if their entries had been successful had won an award.
Cumbernauld Living Landscape was up for not one but two awards. We were nominated by Mrs Lynas of St Maurice's High School for the Youth and Education category for the work we delivered for our Engaging Communities project, kindly supported by players of the National Lottery.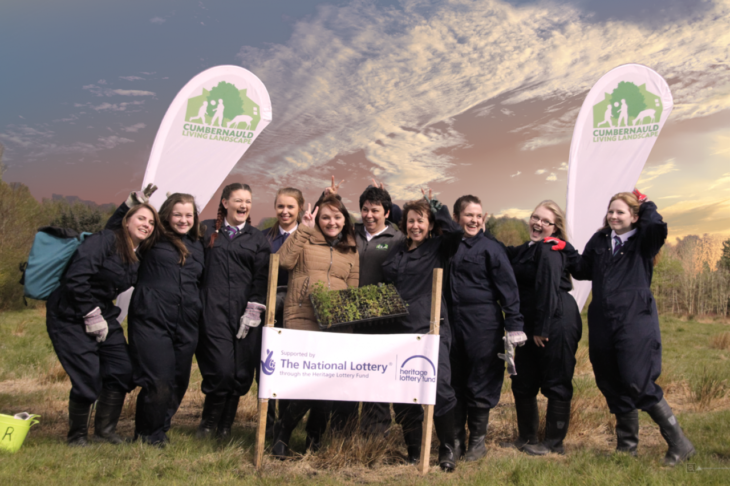 I also entered our fabulous Nature Ninja weekend volunteers to the Community Initiative category as they were inspired by the work the high school students began. We waited with bated breath as the evening progressed, and it was incredible to find about so many amazing projects taking place around Scotland for the benefit of nature, and realise that what's happening in our wee town is part of a much bigger picture.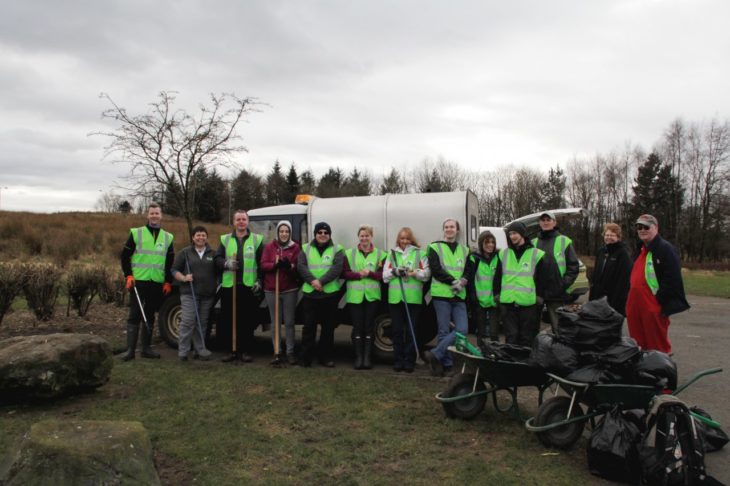 I'm thrilled to say that we won the Youth and Education category! This represents a huge amount of hard work from a small army of volunteers, interns and staff to deliver positive change for the young people of Cumbernauld. For that I am incredibly proud of our town, our young people and our volunteers.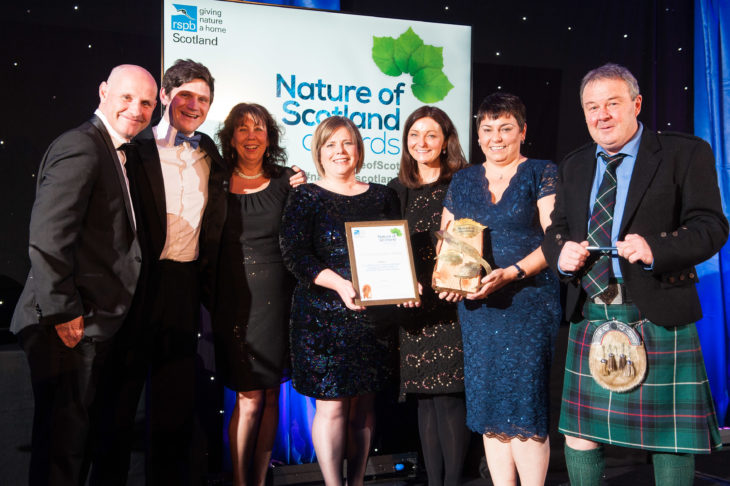 We were unlucky not to win the Community Initiative award but, in my eyes, all of our fantastic Nature Ninjas are champions

---
Tracy Lambert