Re-booting Ravenswood Marsh Conservation Group
, by Cumbernauld LL
Ravenswood Marsh is a beautiful area of Cumbernauld that used to have an active 'Friends of Group' that enjoyed, protected and promoted it. However, after the recent folding of Seafar and Ravenswood Community Council, interest in the group has fallen away. Luckily, local Carrick Crawford is regenerating interest in this superb place and explains his plans for this year in the following blog:
My name is Carrick Crawford and I am trying to re-establish 'Ravenswood Marsh Conservation Group' to help promote and manage the Local Nature Reserve at the bottom of Skye Road. Sandwiched between the housing schemes and motorways it is a small relic of pre-1960s unimproved traditional farmland. This beautiful area contains a number of small ponds, marshland, and a unique orchid meadow which attracts lots of butterflies, all linked by paths. There is a surprising amount of biodiversity to be found in this small area and it is well worth a visit.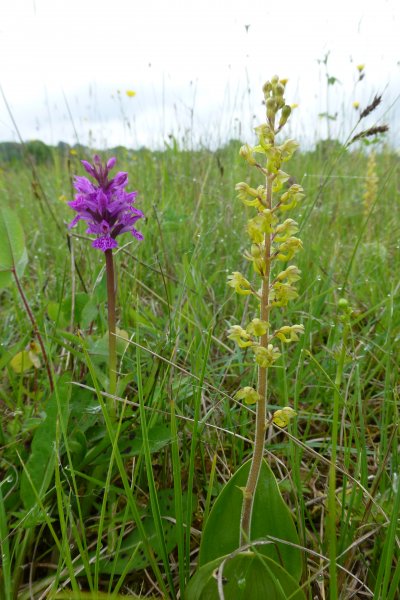 When I came to live full-time in Cumbernauld, I knew only about Cumbernauld Glen and Palacerigg as the local green spaces. I discovered Ravenswood Marsh purely by accident when my wife and children attended a wood carving event there, held by the North Lanarkshire council ranger service. I hoped there would be an interest group to get involved with for Ravenswood Marsh; but when I asked around, I found out whilst there had been a group in 2013, it had sadly fallen away due to lack of interest.
I am determined to get the group back up and running. My initial aim for Ravenswood Marsh Conservation Group this year is to continue promoting the site to the schools, local folk and to other nature conservation groups to raise awareness of the site and its value. There are lots of opportunities to make Ravenswood Marsh an even better place and I have lots of ideas in mind for what can be done. I have already taken pupils from Ravenswood Primary to the marsh to enhance their Curriculum for Excellence and have been approached by the Glasgow Natural History Society to lead them on a guided walk. In summer, I hope to run a few social events / picnics in the reserve to show it off to local communities and other interested people such as photographers, naturalists and walkers.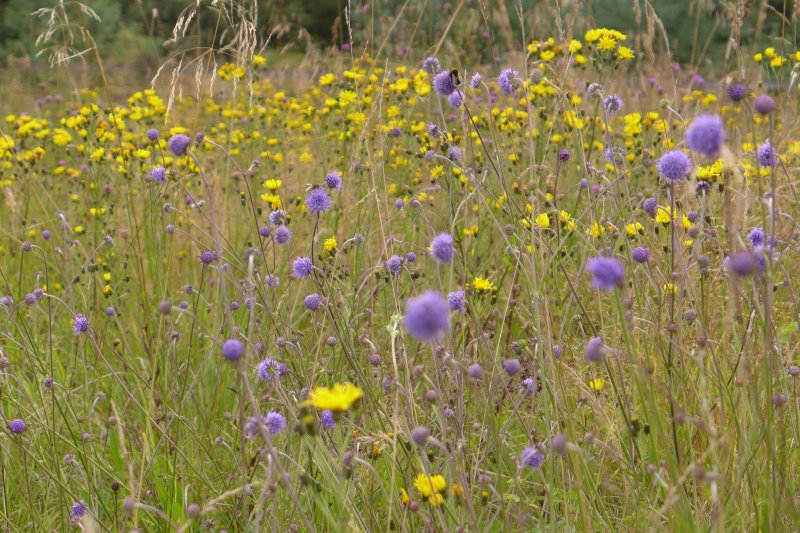 The work needed on the site is varied and I'm aiming to develop a new management programme in conjunction with the ranger service. At the moment, this would mainly involve winter scrub clearance on the open marsh site in order to prevent the orchids from becoming too shaded. However I would also like to start a new community project and gain grants for renovating the former 'Butterfly Garden' feature near the entrance to the reserve which has now become much neglected. This would enhance the site's amenity both for the local people and attract the colourful insects that add to the value of the Marsh.

Carrick Crawford is a local interested in natural history and wildlife gardening. He'd like to hear from any likeminded folk who are interested in volunteering too. The group is open to everyone, and there are loads of ways to be involved in whatever way you can. Just drop him a line on
Carrickcc@blueyonder.co.uk
and find the group on Facebook:
www.facebook.com/RavenswoodMarshConservationGroup
. Looking forward to seeing you down the Marsh soon!
---
Cumbernauld LL