Thanks to you
, by Cumbernauld Living Landscape
It's the National Lottery's birthday— for 25 years people up and down the country have been purchasing a weekly ticket in the hope of winning a life-changing sum.For most that big day never comes, but for charity projects like Cumbernauld Living Landscape, every ticket is a winning ticket.
You may have heard that Lottery money goes to 'good causes', but you might not know exactly what that means. Of the £40 billion that's been raised over the past quarter century, more than £850 million has been spent on projects that are improving biodiversity across the UK. The financial support Cumbernauld Living Landscape receives from the National Lottery Heritage Fund is enabling us to improve Cumbernauld's greenspaces for both people and wildlife over a four-year period.
In the next 12 months we'll be helping 700 young people in Cumbernauld's schools to connect with nature, supporting adults to improve their wellbeing by exploring the outdoors and working with a hardy team of volunteers to create better homes for wildlife. Habitat projects will include peatbog restoration, meadow creation and tree planting. We're also excited about our first rain garden being installed in Whitelees Primary, which will help reduce flooding and bring kids into contact with a variety of plants and insects. Safe and inviting access routes are just as important, and our funding will allow us to carry out a number of path upgrades in areas where people can enjoy the wildlife that Cumbernauld has to offer. The first of these access projects is happening at St. Maurice's Pond, including a boardwalk replacement.
It's for these reasons that we'd like to thank all National Lottery players this week. Thanks to you, we're putting people and wildlife at the heart of Cumbernauld's future. So even if you don't hit the jackpot this weekend, you'll still be changing lives!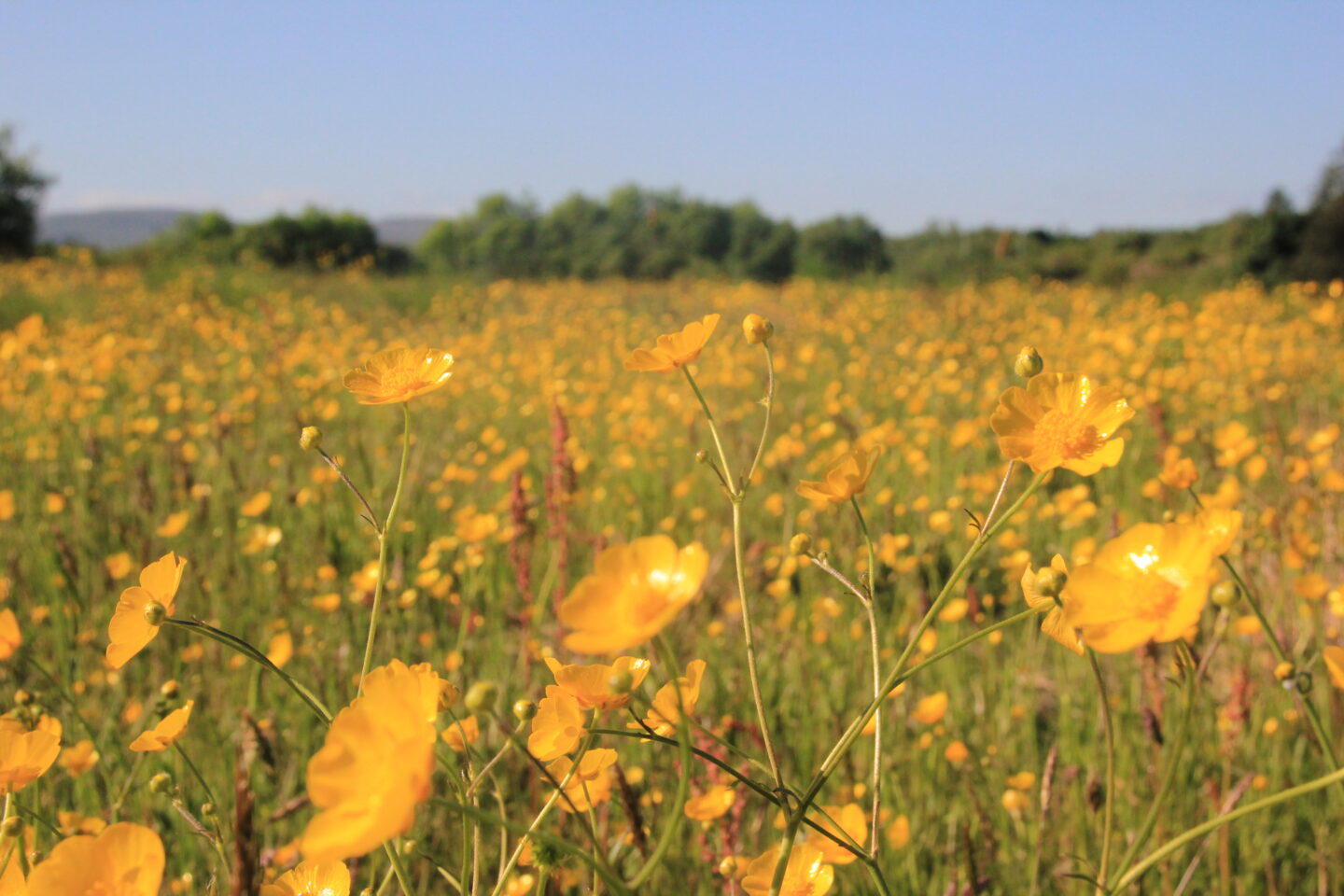 ---
Cumbernauld Living Landscape