It's ok to feel the spring blues
, by Cumbernauld LL
We are passed the equinox, the time when day and night are equal, and the clocks have shifted forward. The mornings feel so much longer and full of birdsong. Our parks and woods are becoming greener and filled with flowers and blossom.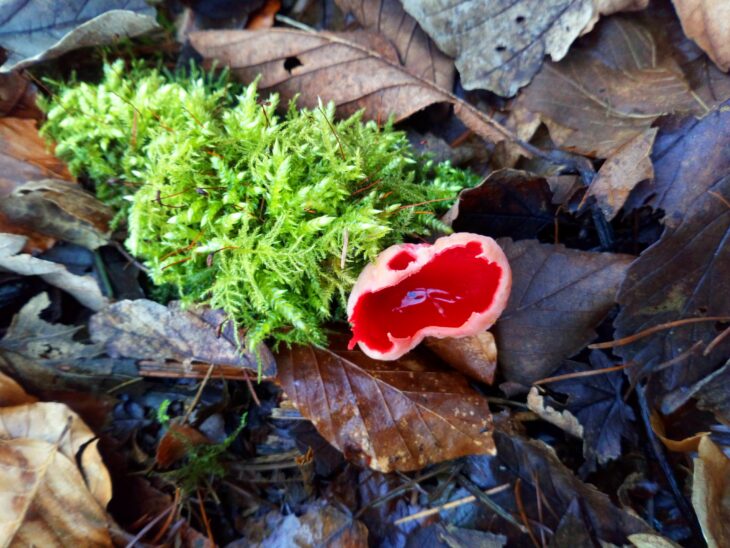 This means the dark days of winter firmly over, and as a result we all feel so much better and full of energy. We find it much easier to spring out of bed and face the world. Don't we?
I personally think that there is a little bit too much pressure to feel 'springy'. I notice it because, even though I appreciate the longer days, I still feel a little tired and not particularly full of energy.
It is great to celebrate spring, but we must remember not to put pressure on ourselves if we do not feel totally revived after the equinox!
And at the same time, I think there is always a pressure to hide our bad mood. But why not have a celebration of it instead? If everyone would gather up and go for a walk bringing their bad moods I am sure we would all would benefit!
Cumbernauld Living Landscape's Wild Ways Well sessions allow exactly that. You can come with a long face and folk won't bother you. You don't have to talk, smile or better yourself. You can simply come along, be yourself, and simple 'be'.
You don't need to do anything special to be part of a group. Which is why we will be leading more 'being' activities over the next few weeks to acknowledge that fact.
Being is the best way to meet the world too, to take notice of this wonderful unfolding of spring.
Claire Bailly, Senior Project Officer
---
Cumbernauld LL