Discover Autumn Connections
, by Tracy Lambert
Autumn is always a wonderful time to explore the outdoors.The air is crisp and sharp, the leaves are changing hue and our wildlife is winding down for the year. It's a time of change when nature's energies are drawn back to store for the coming winter. In some cases, wildlife is finding places to sleep or develop over winter. While no animal in the UK truly hibernates, some do love a good snooze.
For us however the changing seasons mark a different path. For many, the darker nights and change in nature are thought of negatively. With reduced sunlight hours we feel sluggish, blue and sometimes we just can't be bothered. That's all natural, it's perfectly normal that our bodies and mind processes slow down, we too are trying to conserve energy for the coming winter.
Us humans tend to think in the short term. Technological advances have made life easier for us in many ways and it has become an constant repeat of now, now, now! But maybe we need to listen to our inner nature's call and accept that it's ok to slow down.
I love this time of year and yes, I too feel the pull towards sluggishness and feeling blue. However, I try to think of the change that is happening and understand it more over a longer time-frame.  This change is nature's way of renewal, all that energy gathered during the summer – albeit a wet summer – is next year's store of new buds on trees and new flowers and animals to discover.
On 19th October we'll be running a family-friendly activity at Broadwood Loch from 10am – 12pm, followed by a Wild Ways Well session 1 – 3pm. Why not come along and find out more about nature at this time of year? You'll find more information on our events listings.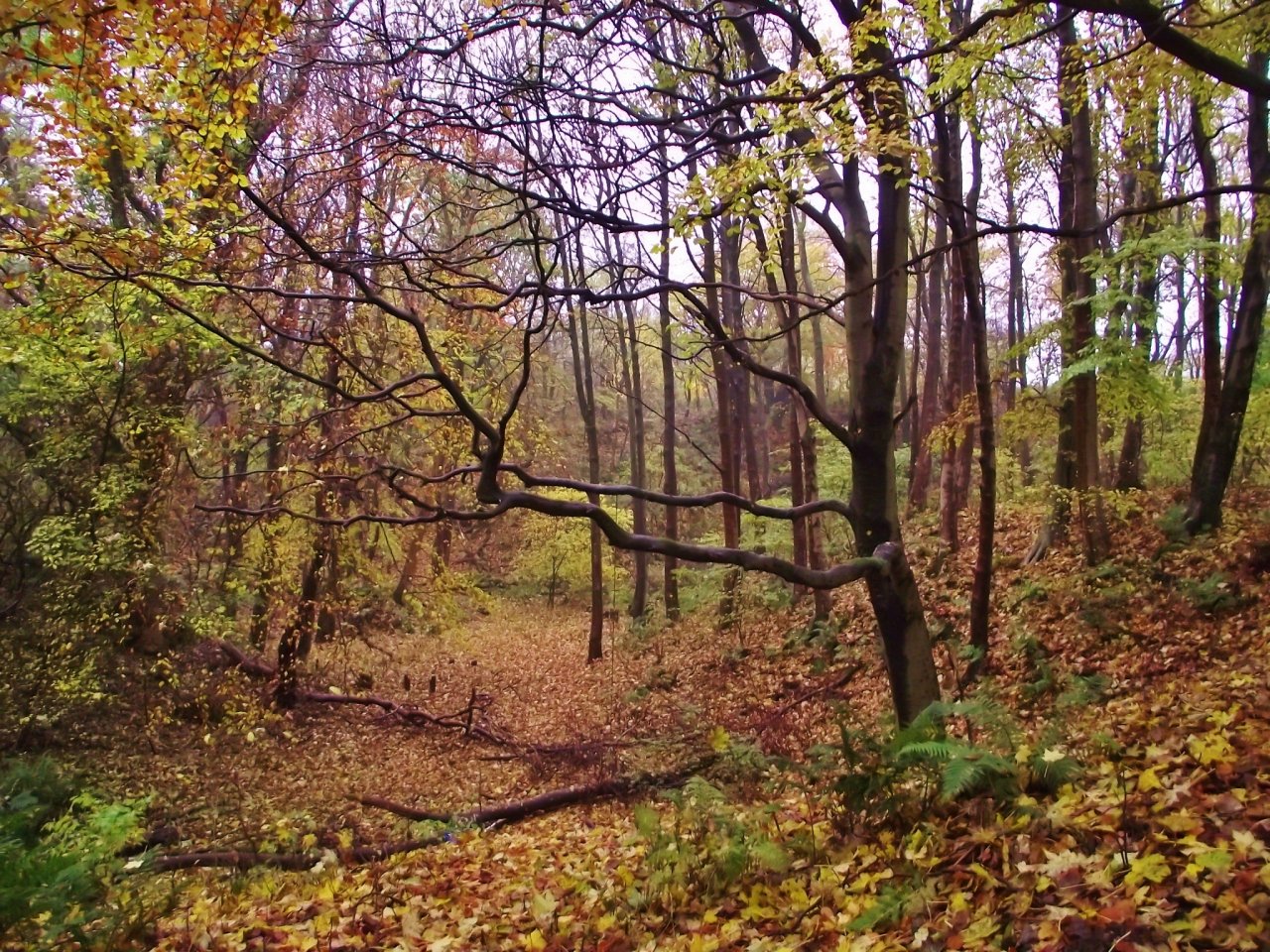 ---
Tracy Lambert