Crafty Bee ID Session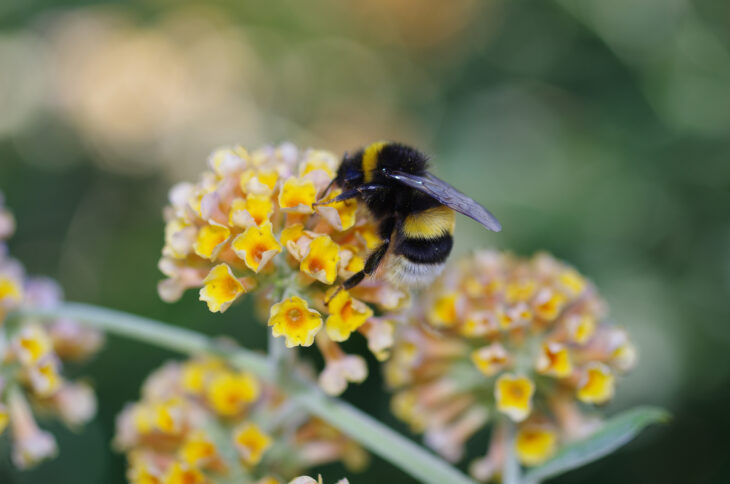 At Cumbernauld Living Landscape, we help to connect people with the nature on their doorstep.
For World Bee Day, join us for a bee-themed craft session – including felting and mindful colouring. Watch a short presentation on why bees are so important for biodiversity and learn to identify the main species of bee here in the central belt.
We will then head outdoors to see the different types of bees we can spot and identify.
Meeting Point: Cumbernauld Living Landscape office
NB: Children under 18 must be accompanied by a responsible adult.
Craft materials and bee id equipment will be provided.
Please dress appropriately for the outdoor session: sturdy footwear, weather-appropriate clothing and sunscreen are recommended