Every one of us can make a difference for Cumbernauld!
, by Cumbernauld Living Landscape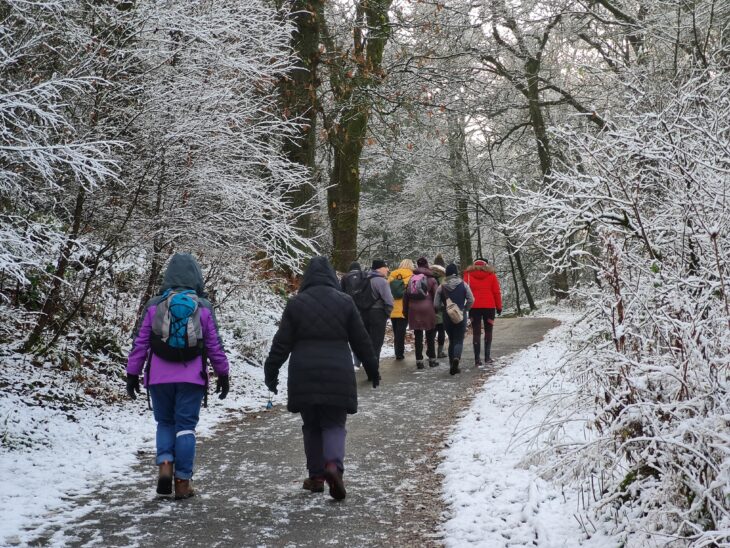 Cumbernauld Living Landscape's vision – the reason we exist, is to put 'people and nature at the heart of Cumbernauld's future'.
The most important words in that sentence are 'people', 'nature' and 'future', and besides being key to our vision statement, it's no co-incidence that they are also the main themes of COP26 – the global climate change conference that is happening in Glasgow right now. The first two words will be vital to the third.
With the world's political leaders sitting round the table discussing what to do about the climate and biodiversity crises, it's sometimes hard to see how we as ordinary individuals can have an influence on those decisions. Yet it's the very fact that they are political leaders that means we can actually have a massive say in not only what they decide, but what they do, post COP26. And that will ultimately mean we in this small Scottish town can really put people and nature at the heart of Cumbernauld's future.
We need decision makers to make the big changes – better public transport, huge investments in renewable energy, a sustainable food system and a healthy nature network that supports us and the planet, so that we are all able to take the individual actions that are needed, whatever our incomes and lifestyles.
Politicians – whether they are MSPs or local councillors, are elected by their constituents, and if enough of us tell them we want change they will respond. So write a letter, send an email, sign a petition, support organisations and charities that are campaigning for change, and vote for the candidates who also want to put people and nature at the heart of our future. Al Gore, one-time Vice President of the United States and now climate campaigner, said the best things you can do to make a difference are "use your voice, use your vote, use your choice". Let's make a difference for Cumbernauld!
---
Cumbernauld Living Landscape