Green at the end of the tunnel
, by Paul Barclay
For most of us the last few weeks have been a stressful time. The long-term effects on people's mental health is unknowable but it is likely that more of us will suffer the effects of depression, anxiety, low moods and confidence. These effects can be felt by anyone, at any time, no matter how 'strong' they may seem to others, it is not something to be ashamed of or hidden from.
Studies show that one thing we can all do to boost our mental wellbeing is to engage with nature. There is something intrinsically fascinating to us about nature and it affects our minds in a way that few other things can.
These benefits can affect everyone, nature doesn't discriminate or exclude. You don't need to spend any money, you don't need special skills or equipment. You just need to look out your window, or step out onto your doorstep and open your senses to what is all around you. Even in the most urban area it is likely you can see the sky, hear a bird, touch a tree, smell a flower. Take notice of these things, connect with them, learn more about them and try to give a little back – even if that just involves being more conscious of how your actions affect the environment around you.
Take these simple actions every day and a new natural world can open up right in front of you. Cumbernauld Living Landscape can help you to experience it, right now we have online resources which can be found at our activities page and you can find us on social media. In the future we will be organising events in Cumbernauld's Wildlife Reserves and greenspaces as soon as we safely can, we can't wait to discover nature together with you.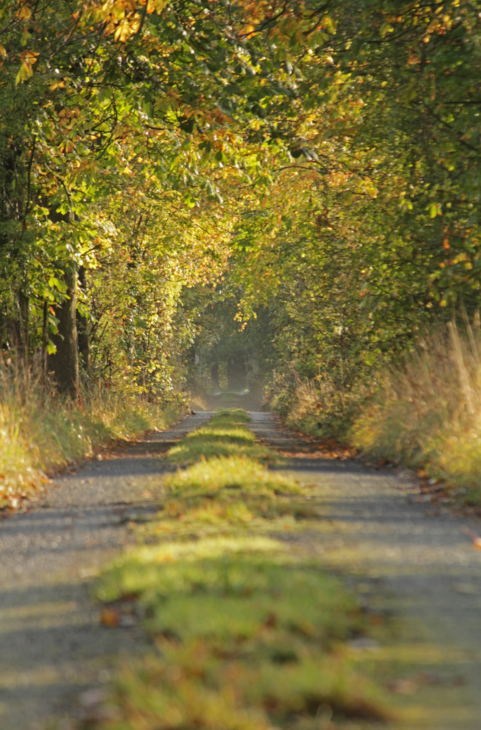 ---
Paul Barclay